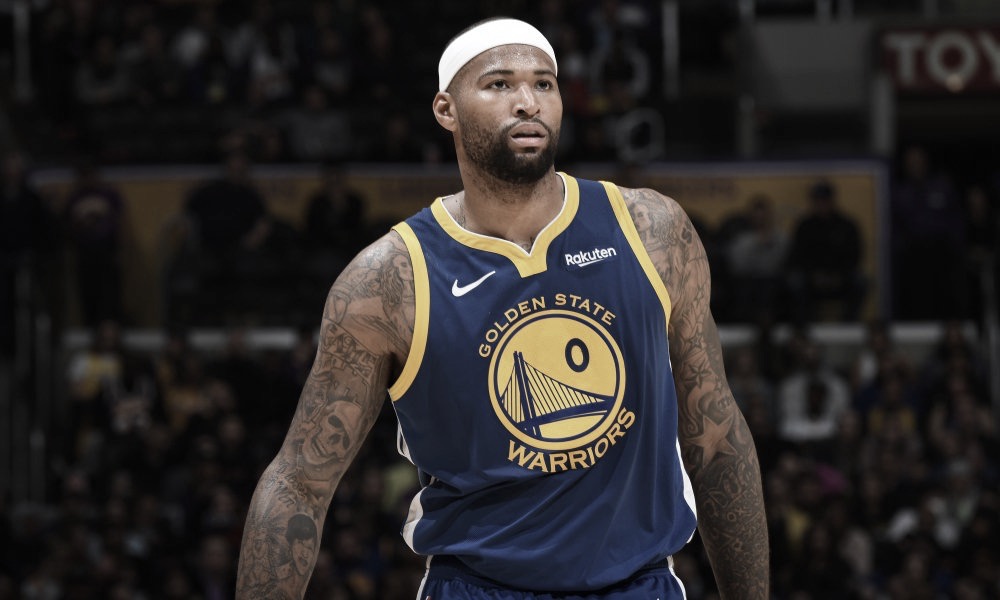 Injuries may have not let DeMarcus Cousins show his maximum potential during the last couple of seasons, but we shall not forget what he was able to do prior to his days in New Orleans.
'Boogie' signed a one-year deal with the Houston Rockets during the offseason, and even though he is not expected to start over Christian Wood in Stephen Silas team, Cousins ain't no back-up center.
The Kentucky product addressed the media where he stated he's feeling incredible, and is excited to be able to reunite with his former collegiate teammate, John Wall.
"It's an incredible feeling," Cousins said. "This is something that me and him have planned and dreamed about for a long time."
"That's a brother for life, so I'm extremely excited to be on the floor with him."@boogiecousins on being reunited with @JohnWall in Houston. pic.twitter.com/fPD11uDIu8

— NBA TV (@NBATV) December 3, 2020
.@boogiecousins "feels incredible" and is ready to get back on the floor. pic.twitter.com/TOG1DHurQJ

— Houston Rockets (@HoustonRockets) December 3, 2020
Cousins and Wall both played together at Lexington, winning the SEC regular season and SEC Tournament titles before reaching the Elite Eight in the 2010 NCAA Tournament. They were also drafted with the first and fifth overall picks in 2010, respectively.
The four-time All-Star signed with the Lakers in summer 2019 but suffered an ACL tear while working out at Las Vegas with other NBA players. This injury came in 18 months after he ruptured his left achilles, and four months after he tore his left quadriceps muscle.
He ended up being waived by the Lakers back in February 2020 but was still allowed to continue rehabbing at the teams 'El Segundo' training facility for the remainder of the season.