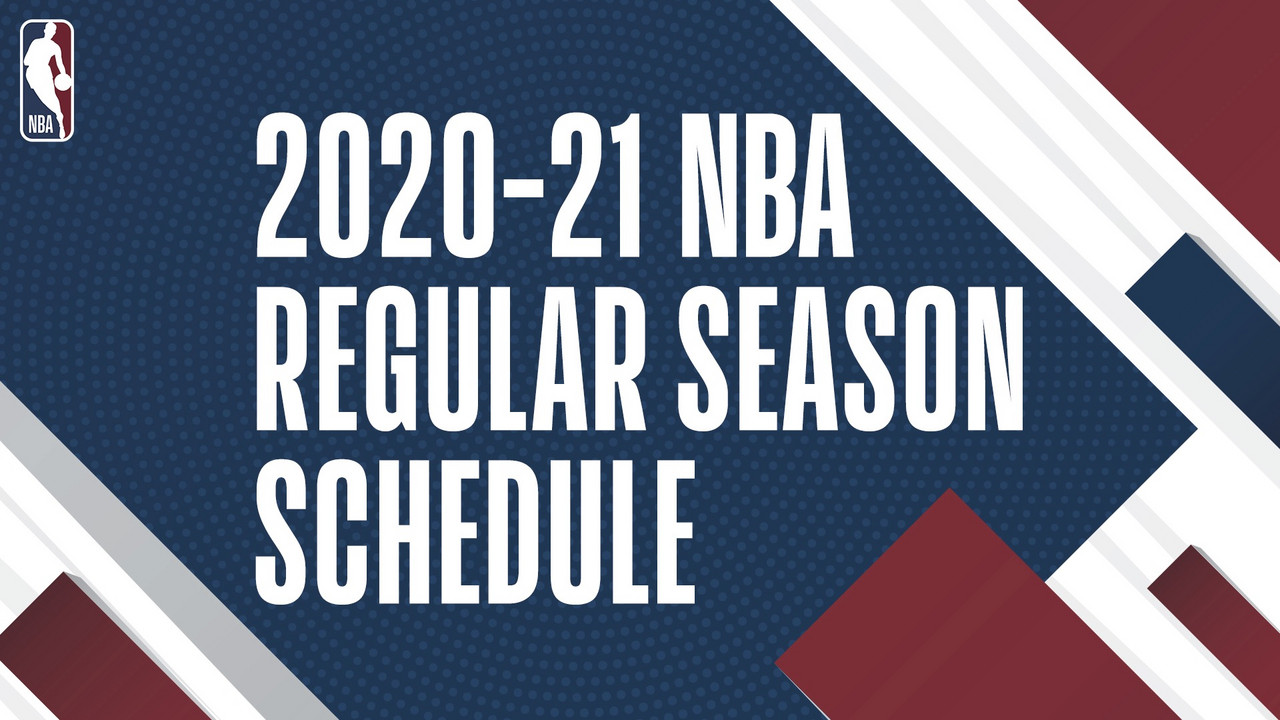 Ready or not here they come, as the NBA has confirmed the schedule for the first half of the 2020/21 season. Some teams are eager to get back to competing after almost a year without action, while others not so much.
Teams like the Charlotte Hornets or Chicago Bulls, who were not invited to the NBA restart in Orlando haven't played a competitive game in 268 days. On the other hand, the Los Angeles Lakers are set to have the shortest offseason in NBA history, with only 71 days between last season's NBA Finals and opening night on December 22nd.
The NBA released a statement saying that each team will play 72 games in the 2020-21 season, facing each opponent in its conference three times (42 total games per team) and each opponent in the other conference twice (30 total games per team).
In order to reduce coronavirus risks, the schedule incorporates steps to reduce travel, including the use of a "series" model. In some instances where a team is scheduled to play twice in one market, those games have been scheduled to be played consecutively.
One of the most exciting match-ups for the season will be Kevin Durant's return to 'The Bay' on February 13th, as the Brooklyn Nets visit the Golden State Warriors in a primetime Saturday night game.
Also, LaMelo Ball and the Hornets will face Lonzo Ball and the Pelicans January 8th on ESPN, which is expected to be one of the most anticipated games this season.
Sources: NBA's Jan. 18 Martin Luther King Jr. Day schedule on TNT: Suns-Grizzlies in Memphis
Bucks-Nets in Brooklyn
Lakers-Warriors in LA

10-game schedule on MLK Day.

— Shams Charania (@ShamsCharania) December 4, 2020
Notable NBA season matchups:

Bucks-Lakers in Milwaukee on Jan. 21
Lakers-Nets in LA on Feb. 18
Lakers-Heat in LA on Feb. 20
Nets-Clippers in LA on Feb. 21

— Shams Charania (@ShamsCharania) December 4, 2020