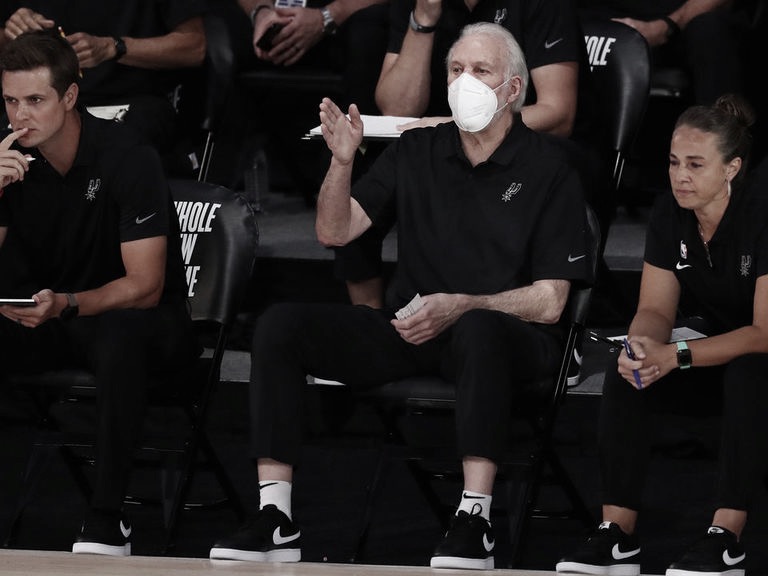 The NBA has done a good job over the last couple of years in terms of adapting, and the league has now relaxed the rules for the coaching attire.
According to the league, coaches are no longer required to wear a sports coats during games but must wear business attire (no track pants during games).
Since the coronavirus pandemic is a priority for the league, coaches must wear facemasks during games. The NBA stated that coaches must wear masks at all times with limited exceptions when at team facilities or arena, during team travel and during practices and games.
The NBA will maintain the same rules they had during the 'bubble' last year, where they had success having zero COVID cases in the postseason.
"The NBA has always been a dynamic business and the challenges we face in society right now with COVID, it only amplifies the dynamic nature of our business," Dallas coach Rick Carlisle, the president of the National Basketball Coaches Association, told the Associated Press. "You have to be able to adapt, you have to be looking for solutions … and we're going to make it work."