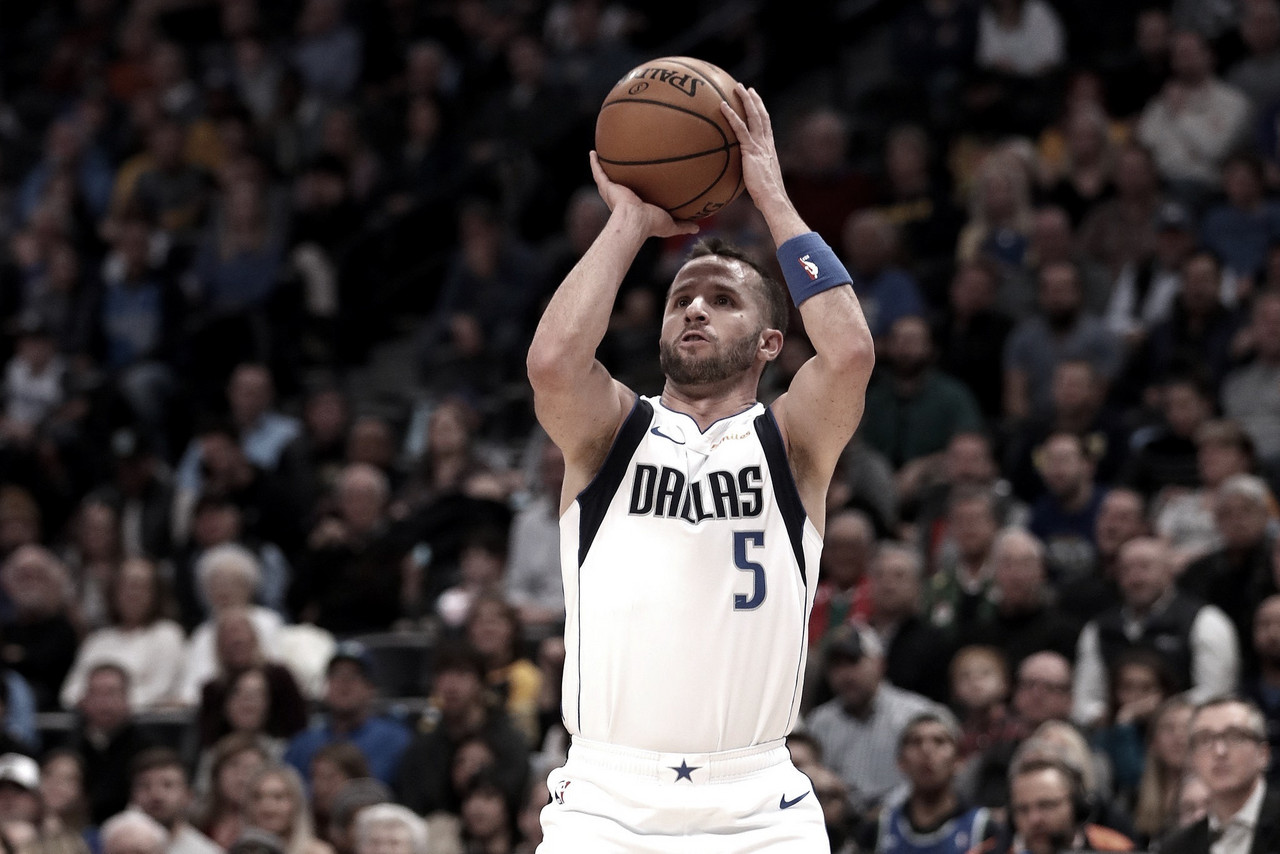 Mark Cuban keeps proving why he's one of a kind when it comes to owners in the NBA. His way of rewarding loyalty shouldn't be overlooked, as he has showed once again the league is not only about business.
J.J. Barea, who signed a one-year deal with Dallas during the offseason, is expected to be released by the organization. ESPN's Tim MacMahon reported that Cuban expected this to happen but still decided to sign the veteran to reward him for his impact with the organization.
Filed to ESPN — Sources: Mavs plan to release J.J. Barea on Thursday. Mark Cuban knew this move was likely when Barea signed a 1-year, $2.6M deal last week but wanted to reward him for his impact over 11 years with Mavs. Barea, 36, still hopes to play in NBA this season.

— Tim MacMahon (@espn_macmahon) December 9, 2020
Barea has been 11 years with the franchise. After playing a huge role in the Mavericks title-run back in 2011, he's been a great locker room leader over the past couple of seasons.
The 36 year-old ranks fifth in Mavericks history with 637 games played, trailing only Dirk Nowitzki, Brad Davis, Derek Harper and Rolando Blackman.
In order to fill his training camp roster spot, Dallas will add Courtney Lee, who spent last season with Dallas but had to sit out the NBA restart in Orlando due to a calf injury.
Sources: Mavs plan to sign Courtney Lee to replace J.J. Barea on camp roster. Like Barea, Lee was considered a leader and great vet in Dallas locker room despite not being in regular rotation last season. Mavs value that kind of presence even though Lee is roster long shot.

— Tim MacMahon (@espn_macmahon) December 10, 2020