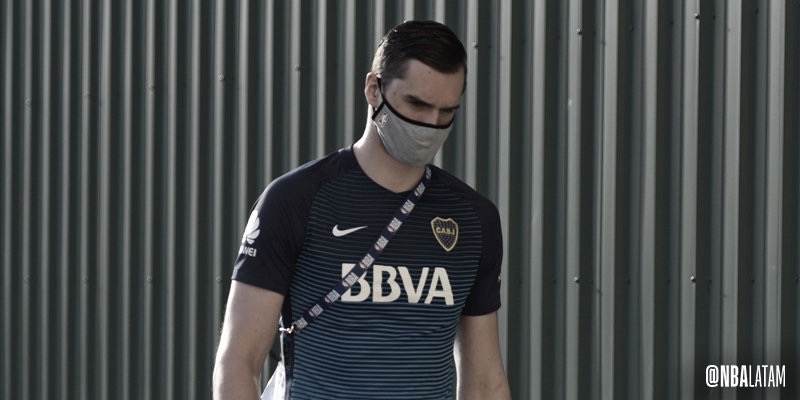 The Athletic's Shams Charania has reported that Mario Hezonja has been waived by the Memphis Grizzlies.
Despite this, it is almost for sure he'll be getting into an NBA roster next season, as Charania added that multiple teams are expected to express interest after training camp ends.
The Memphis Grizzlies are waiving forward Mario Hezonja, sources tell @TheAthleticNBA @Stadium. Multiple teams are expected to express interest after training camp ends.

— Shams Charania (@ShamsCharania) December 11, 2020
Memphis announced that they have signed free agent guard Ahmad Caver to fill the newly-opened roster.
During the offseason, the Croatian was traded to the Grizzlies in a three-team trade involving Enes Kanter. The 25 year-old spent last season with the Portland Trail-Blazers, where he signed a two-year, $3.7 million deal.
During his time in Oregon, Hezonja played more than 15 minutes per game in the regular season, prior to the NBA 'hiatus. The European forward, who averaged 4.8 points and 3.5 rebounds per contest before the bubble, also played in the first round of the playoffs against the Lakers.
In the NBA, the Croatian-native has also played for the Orlando Magic and New York Knicks. Prior to his arrival to the league in 2015, Hezonja played for Barcelona in the Liga Endesa, winning two league championships, as well as a cup and a supercup.