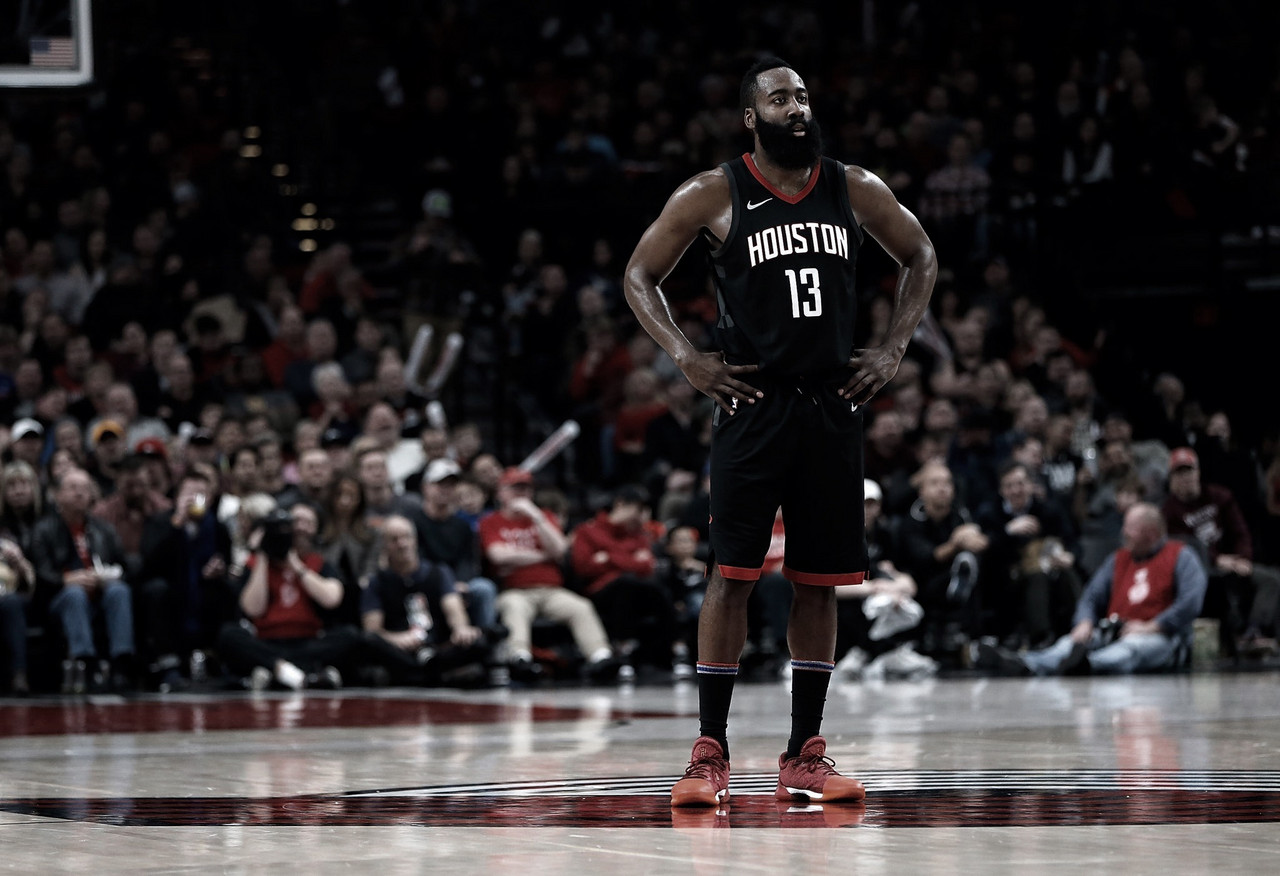 Despite all the moves the Rockets made this offseason, including trading for John Wall as well as signing DeMarcus Cousins and Christian Wood, James Harden has made up his mind and wants to leave Houston.
ESPN's Adrian Wojnarowski reported Harden is uninterested in pursuing a new partnership with Wall, and has continued to push the Houston Rockets for a trade.
'Woj' stated that Harden's issue isn't personal with Wall, as he just desires to start fresh on a new organization.
"I think me and James (Harden) can be a heck of a combination," Wall said. "I just hope we get the opportunity to get into the regular season and see how it goes."
Multiple reports have said that Harden's preferred destinations are Brooklyn, Philadelphia or Miami. Although nothing is confirmed, if any of these teams were to land Harden they would become favorites to win the championship straight away.
The Sixers seem to be the most realistic place for the former NBA MVP to land, but the organization is unwilling to include All-Stars Joel Embiid or Ben Simmons in trade packages.
"You can ask him about his commitment and all that sort of thing. But we had a good conversation," Rockets coach Stephen Silas told ESPN's Tim MacMahon. "He was locked in. He was asking good questions. He was bringing up good points. We had a good discussion.
"We talked basketball. I'm a basketball coach, and he's a basketball player. We talked hoop today. As far as his commitment to what we're doing basketball-wise, he was right there. As far as the rumors ... that's another question you'll have to ask of him."