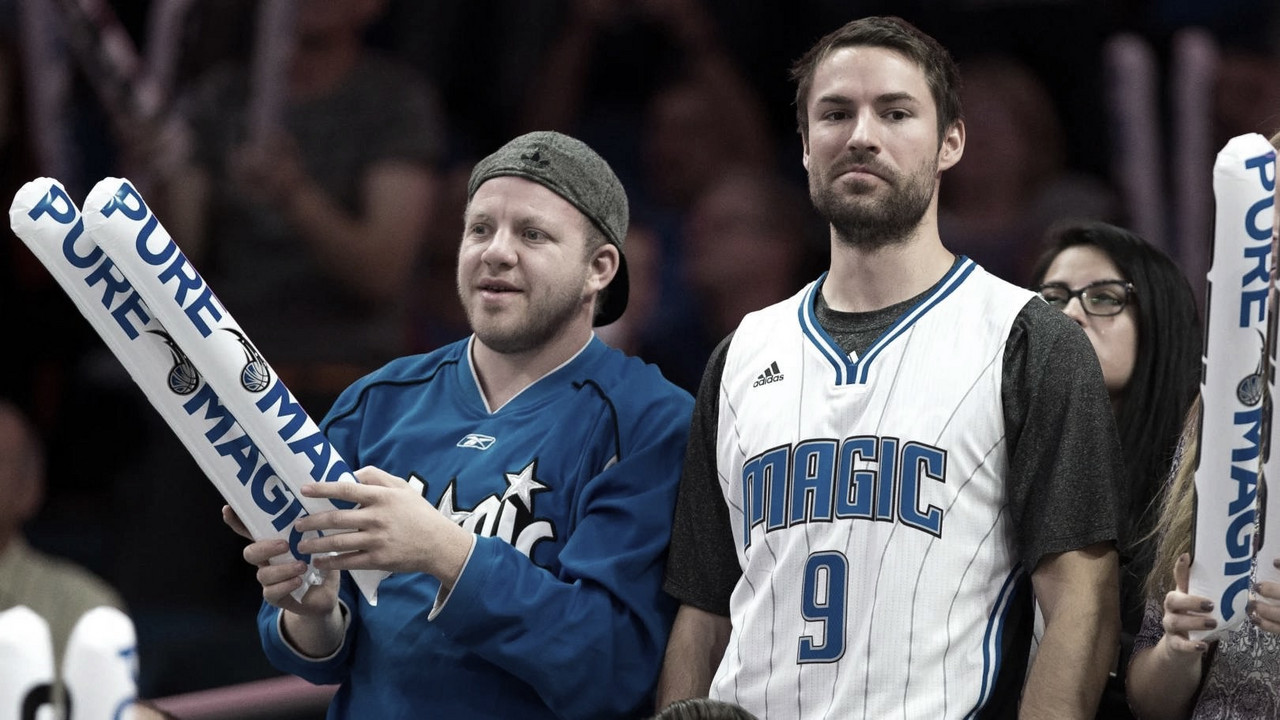 Certain NBA teams have decided to not have their arenas open to the public due to the coronavirus regulations in each state. That's not the case for the Orlando Magic, who have opted to let fans into the Amway Center.
The team confirmed the Amway Center will have a physically-distanced, limited capacity of approximately 4,000 fans for regular season games. The first five regular season home games are expected to experience a lesser capacity in order to allow fans to become accustomed to the health and safety protocols. Season ticket holders will be given first priority based on their tenure, followed by fans who have made a season ticket deposit.
PRESS RELEASE:@OrlandoMagic announce health & safety protocols in preparation for 2020-21 @NBA regular season @AmwayCenter.

Single-game tickets on sale Wednesday, December 16.
👉https://t.co/rbNV5XTnXQ

For more, visit
👉https://t.co/MMox4JJRlx #MagicTogether pic.twitter.com/kVr5Y2bdWR

— Orlando Magic PR (@Magic_PR) December 14, 2020
"The health and safety of everyone connected to our game will be top priority," said Orlando Magic CEO Alex Martins. "Our goal is to make everyone feel comfortable that extensive safety precautions have been taken for the return to Amway Center."
The Amway Center is also pursuing Global Biorisk Advisory Council (GBAC) STAR Facility Accreditation, the gold standard among venues, for its cleaning, disinfection and infectious disease prevention program to minimize risk.
Any fans attending Magic regular season games will receive detailed safety standards and protocols in advance of their visit to Amway Center, the team announced.