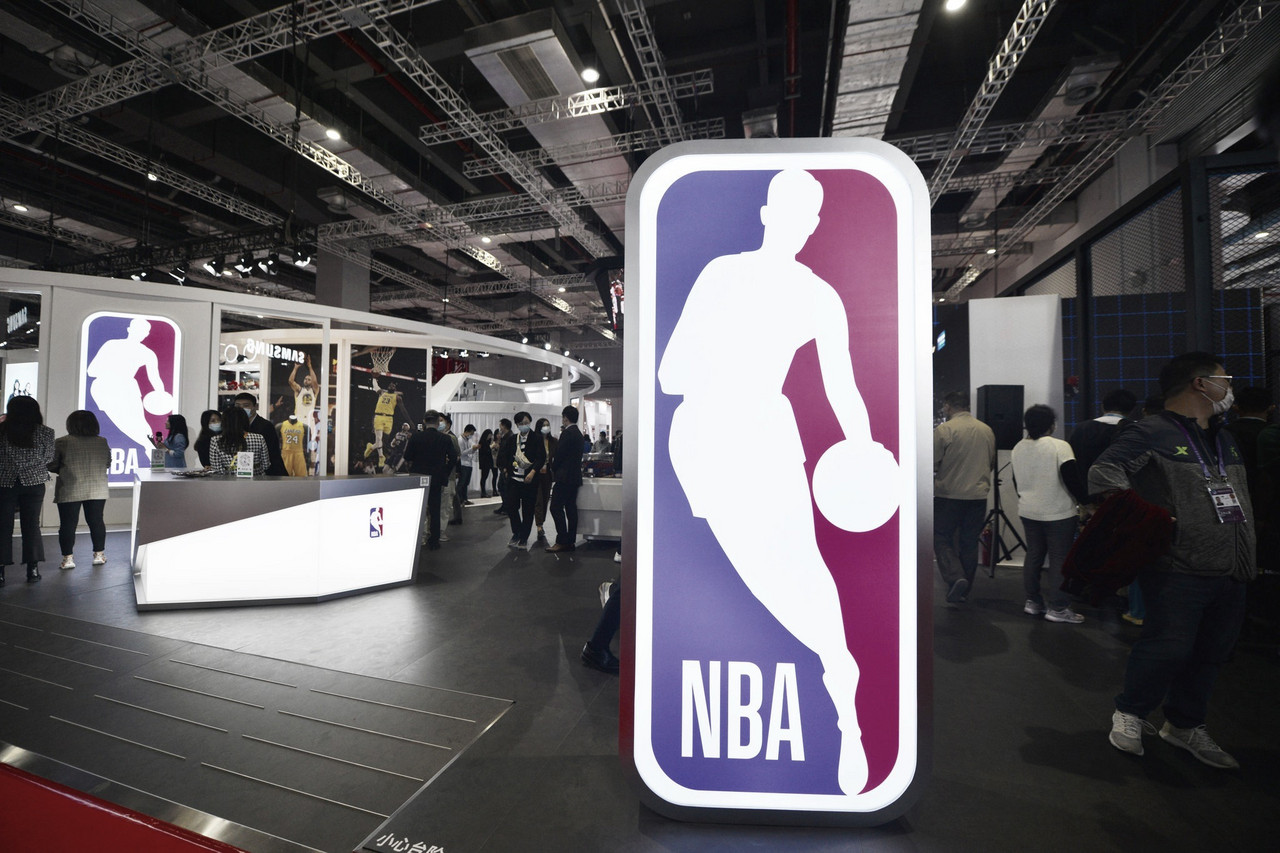 The NBA offseason has brought a lot of incredible stories, including multiple 'big-name trades' including Russell Westbrook to the Wizards and Jrue Holiday to the Bucks.
The trade season will continue for a little longer, as ESPN's Adrian Wojnarowski reported the league's Board of Governors have approved a March 25 trade deadline for the 2020/21 season.
NBA Board of Governors are approving a March 25 trade deadline, sources tell ESPN.

— Adrian Wojnarowski (@wojespn) December 17, 2020
Also, the NBA has expanded active rosters to 15 on game nights, as well as permanently adopting the coaching challenge.
Coaches have only one challenger per game, and according to the NBA, it affords them the ability to trigger instant replay review on a limited set of matters, giving them a voice and furthering engagement while optimizing the overall replay process.
"Our coaches were receptive to the pilot version of the Coach's Challenge, increasing usage and becoming more comfortable with the concept and strategic aspects as the season progressed," said Byron Spruell, NBA President, League Operations. "We are excited to adopt the Coach's Challenge as part of our NBA rules and will continue dialogue with the coaches, the Competition Committee and the NBA's Board of Governors as we move forward."
During the 2019-20 season, NBA head coaches challenged 633 calls in the regular season and 67 in the playoffs.