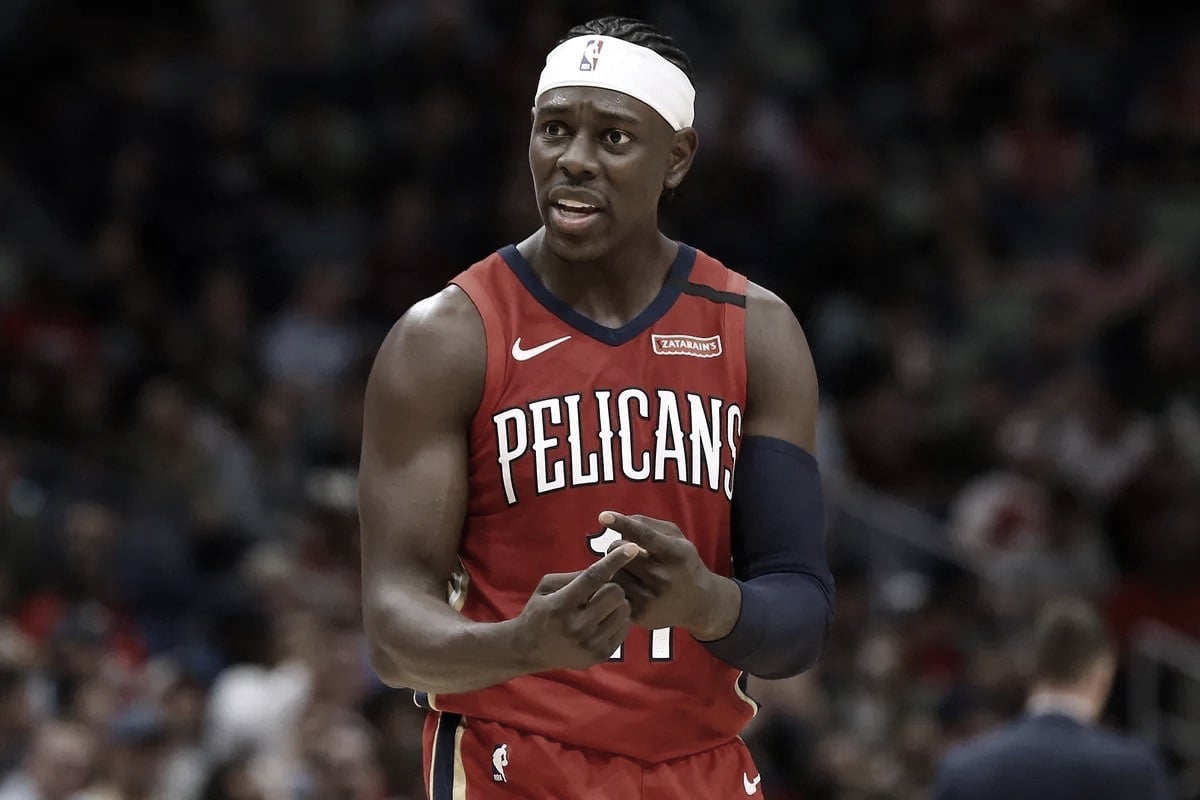 For the second time in 2020 Jrue Holiday from the Milwaukee Bucks has proven to be more than an athlete, supporting people and businesses affected by the coronavirus pandemic.
Jrue Holiday and his wife, Lauren are donating the remainder of his 2020 NBA salary to small-owned Black businesses and non-profits.
''Lauren & I found ourselves searching for ways to help our community at a time when they needed it most,'' Holiday said. ''Pledging the remainder of our 2020 NBA salary to small black owned businesses, nonprofits and initiatives is how we felt we could make a lasting impact.''
This isn't the first nice gesture by Holiday, as earlier this year he also used his remaining game checks from last season to create a social justice fund.
This offseason was different for the former All-Star guard, who was traded to the Bucks in exchange for Eric Bledsoe, George Hill, three first-round picks and two pick-swaps.
Holiday played in 61 games last season, averaging 19.1 points, 4.8 rebounds and 6.7 assists per contest.