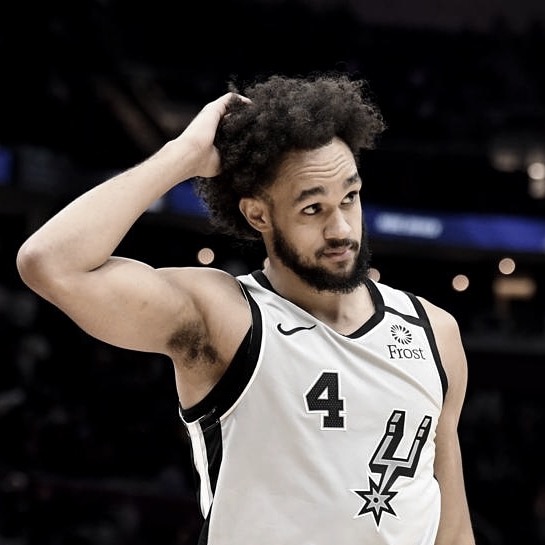 The San Antonio Spurs are know for developing players, and once again they have reached an agreement to keep developing one of their most promising players.
ESPN's Adrian Wojnarowski reported Derrick White has signed a four-year extension with the Spurs.
San Antonio Spurs guard Derrick White has agreed to a four-year, $73M extension, his agent Mike Lindeman of @excelsm_bball tells ESPN.

— Adrian Wojnarowski (@wojespn) December 21, 2020
White, who was the 29th overall pick in the 2017 NBA Draft, is expected to become one of the team's future cornerstones.
The Colorado alum proved to be one of the breakout stars in the Orlando restart last season. Averaging 18.9 points per game on 39.3% shooting from beyond the arc, White led San Antonio to a 5-3 record in the 'bubble' but still wasn't enough for the team to make the playoffs.
The 26 year-old guard is able to stretch the floor and be a reliable three-point shooter. At 6'4, he's capable of playing solid defense and could play a role in San Antonio's future success.