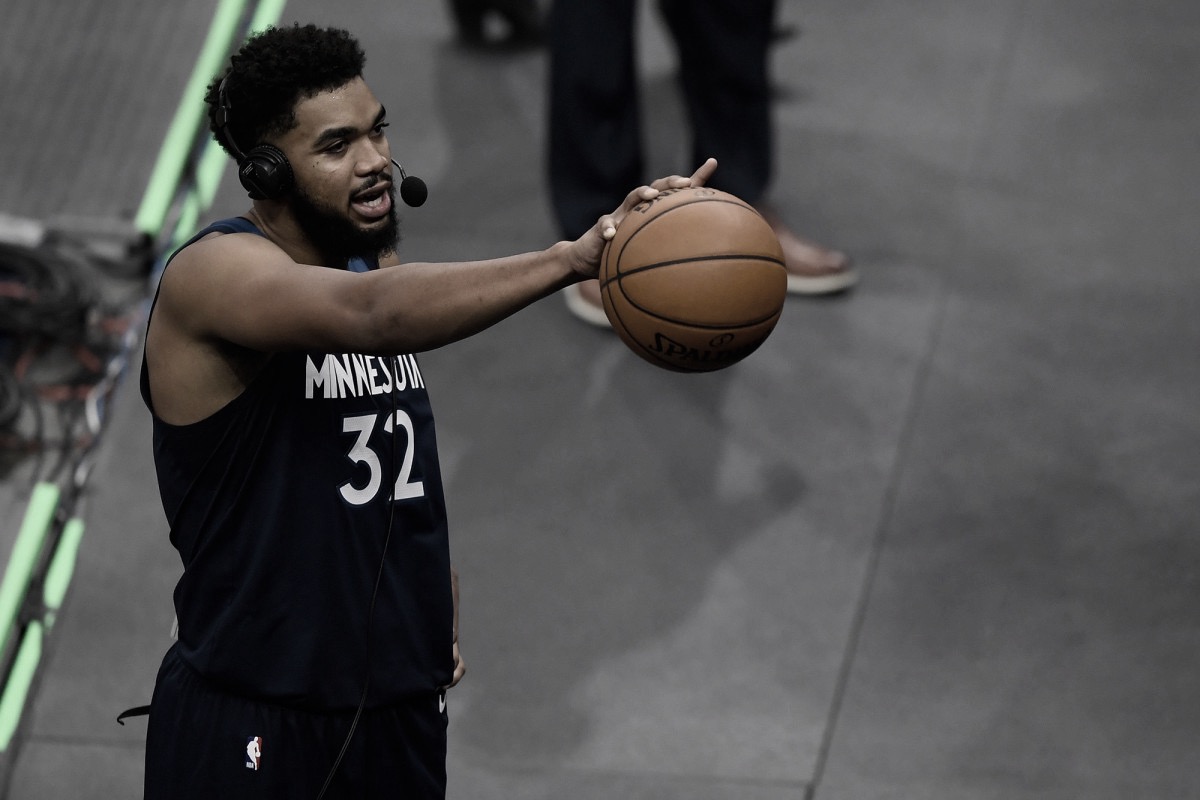 If healthy, the Minnesota Timberwolves are candidates to make an impact in the tough Western Conference. The issue is that over the years, the biggest rival for Minnesota have been the injuries.
The season just started and they already face a challenge, as the team confirmed Karl-Anthony Towns suffered a left wrist dislocation and will be re-evaluated weekly on a return to play plan.
The Timberwolves say Karl-Anthony Towns is out tonight against the Lakers but the team also says Towns (dislocated left wrist) does not need surgery pic.twitter.com/ICKfMsAu0O

— Marc Stein (@TheSteinLine) December 28, 2020
In his first two games this year, the 'Wolves' went 2-0 with 'KAT' averaging 22.6 points, 11.5 rebounds and 5 assists per game.
Despite the injury, Minnesota confirmed Towns won't require surgery.
"He (Towns) has been really good for us," coach Ryan Saunders said. "So we need other guys to fill those roles and replacing Karl-Anthony Towns with one individual, you do that with a team effort and same thing we always say when it comes to guarding great players, do everything as a team and that's what this group has been doing."
Second-year center Naz Reid is expected to get some solid minutes during Towns' abscence.