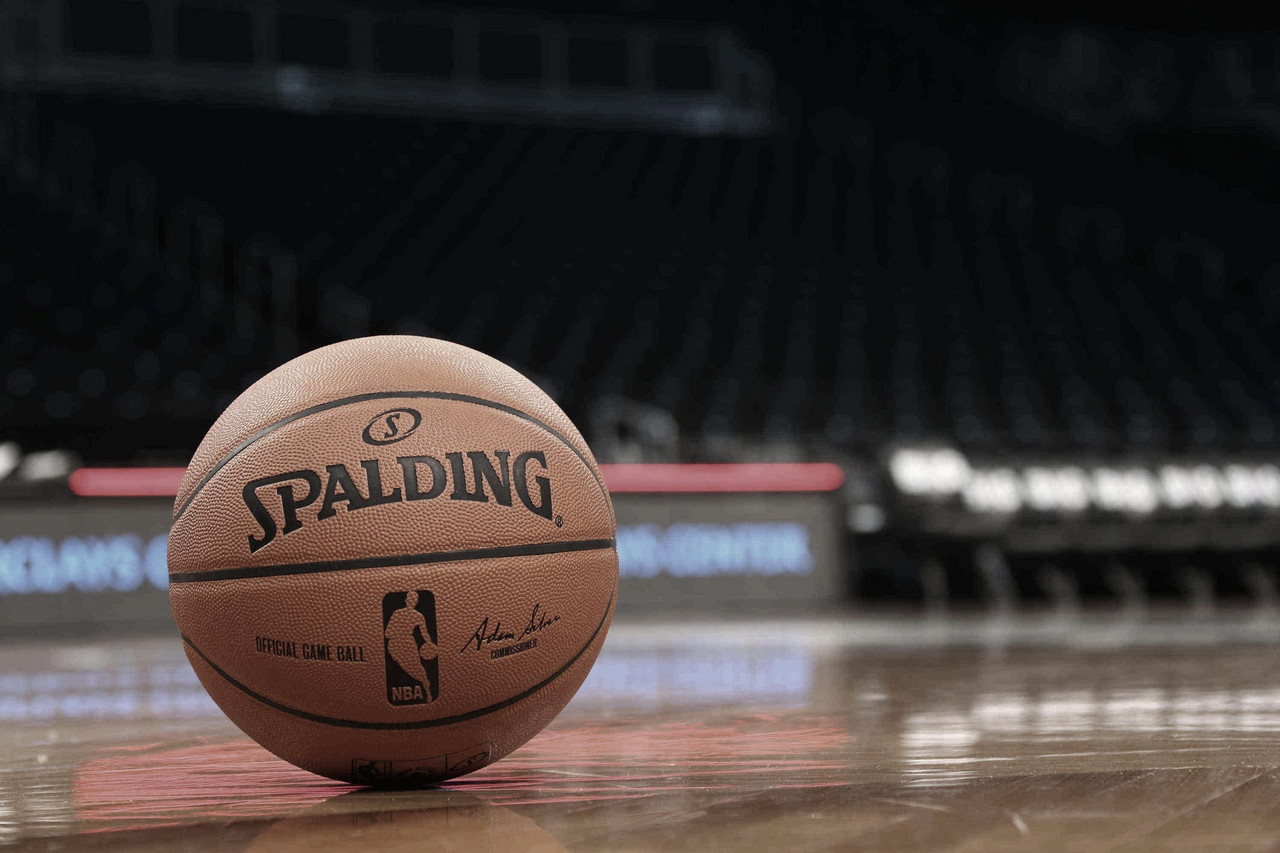 The NBA keeps doing a great job in terms of keeping players test negative for the coronavirus. Despite not being inside a bubble, the regulations for players seem to have worked, so far.
The National Basketball Players Association reported that out of the 495 players tested for COVID-19 since December 24, zero new players have returned confirmed positive tests.
NBA and NBPA Announce COVID-19 Test Results pic.twitter.com/deDZThsFSO

— NBPA (@TheNBPA) December 30, 2020
The NBA stated that anyone who has returned a confirmed positive test is isolated until they are cleared for leaving isolation under the rules established by the NBA and the Players Association in accordance with CDC guidance.
Teams have the "primary responsibility for monitoring and enforcing compliance" with COVID-19 protocols, according to a memo sent by the league.
"Teams are responsible in the first instance for imposing any appropriate discipline on players or team staff."