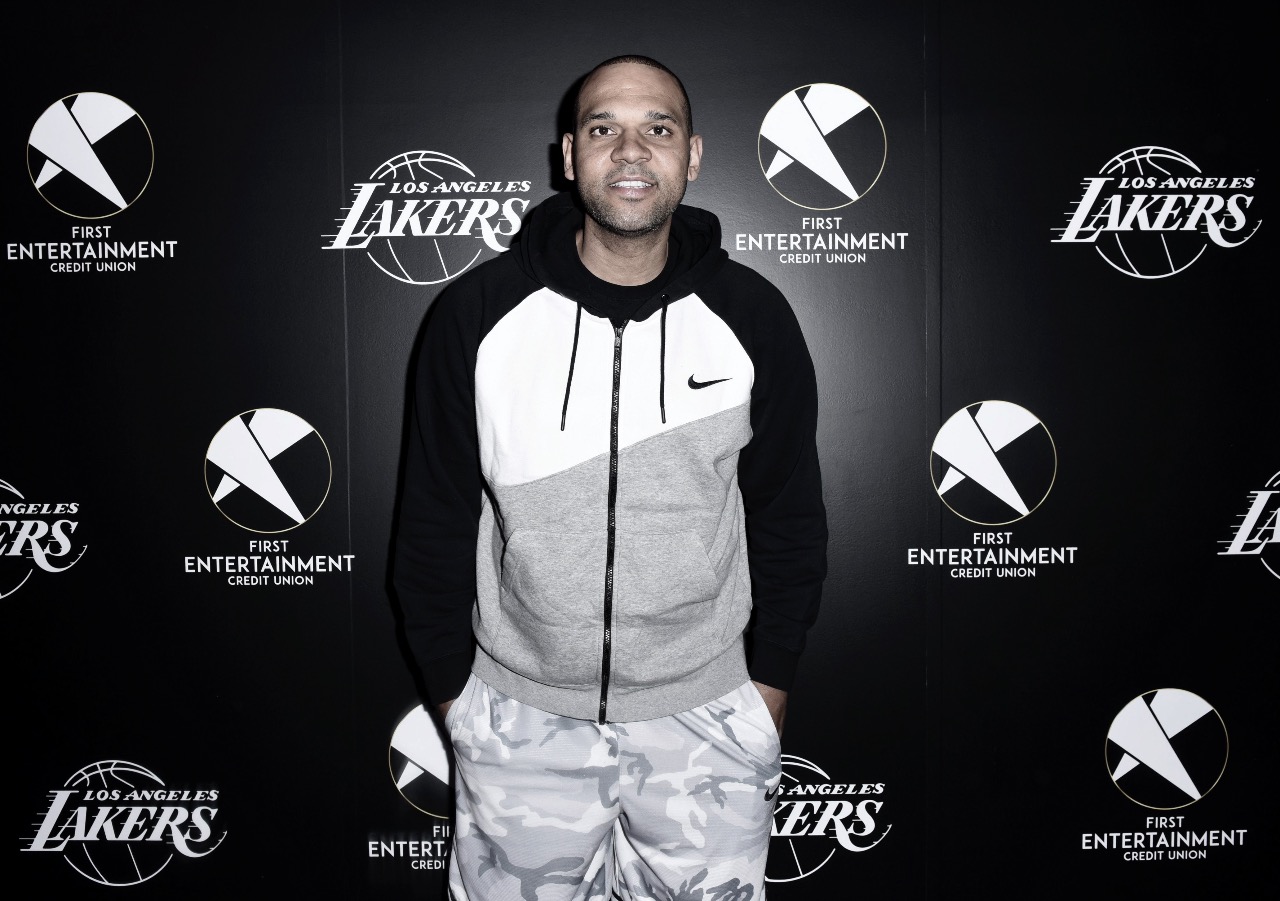 Pandemic or not, 14 years into his NBA career and Jared Dudley has perfectly understood that one of the most important things in the association is the fanbase from each organization.
Whether he's interacting with them on social media or running into them across the street, the veteran has always treated them with generosity, respect and at times, telling them the ugly truth from the business.
One thing we can't deny is how much of a man of the people he is. Prior to the coronavirus pandemic, Dudley was inviting fans from all across the United States to Los Angeles Lakers games, as long as the team was in town.
Wow! Well tonight is the night! https://t.co/OvV4NKRsU1

— Jared Dudley (@JaredDudley619) February 8, 2019
See u tomorrow! https://t.co/HKeyHSqEFZ

— Jared Dudley (@JaredDudley619) December 3, 2019
Fans may not be allowed into most of the NBA arenas this season, but he's still making sure to give the fans what they want.
Most recently, Dudley gave away signed jerseys over social media. The impressive thing is that the fans aren't even requesting them, he just gives them away to prove how much of a nice person he is.
Save your money! Send me your address I'll send you one 🙏🏽🙏🏽 https://t.co/xXSdbUHb5S

— Jared Dudley (@JaredDudley619) January 1, 2021
Last season, the 35 year-old played a huge role in the Lakers championship run. He may have not seen a lot of playing time during the playoffs, but there's no denial that his leadership affected the locker room in a positive way.
Dudley's presence is so valued in the locker room that the Lakers re-signed him on a one-year deal for the 2020/21 season.
"He (Dudley) does so much for our team," Anthony Davis said prior to the start of the 2020 /21 season. "We're so happy to have him here."
Kyle Goon from The Orange County Register has previously reported Dudley spends close to $20,000 each season buying tickets for fans, and he takes the time to read every message.
"Just trying to bless fans, whether it's military, anniversaries, whatever is put on my heart to want to do," Dudley told Goon. "For me, it's something that was natural, and just something that I wanted to do my entire career, just be in a position to give back."