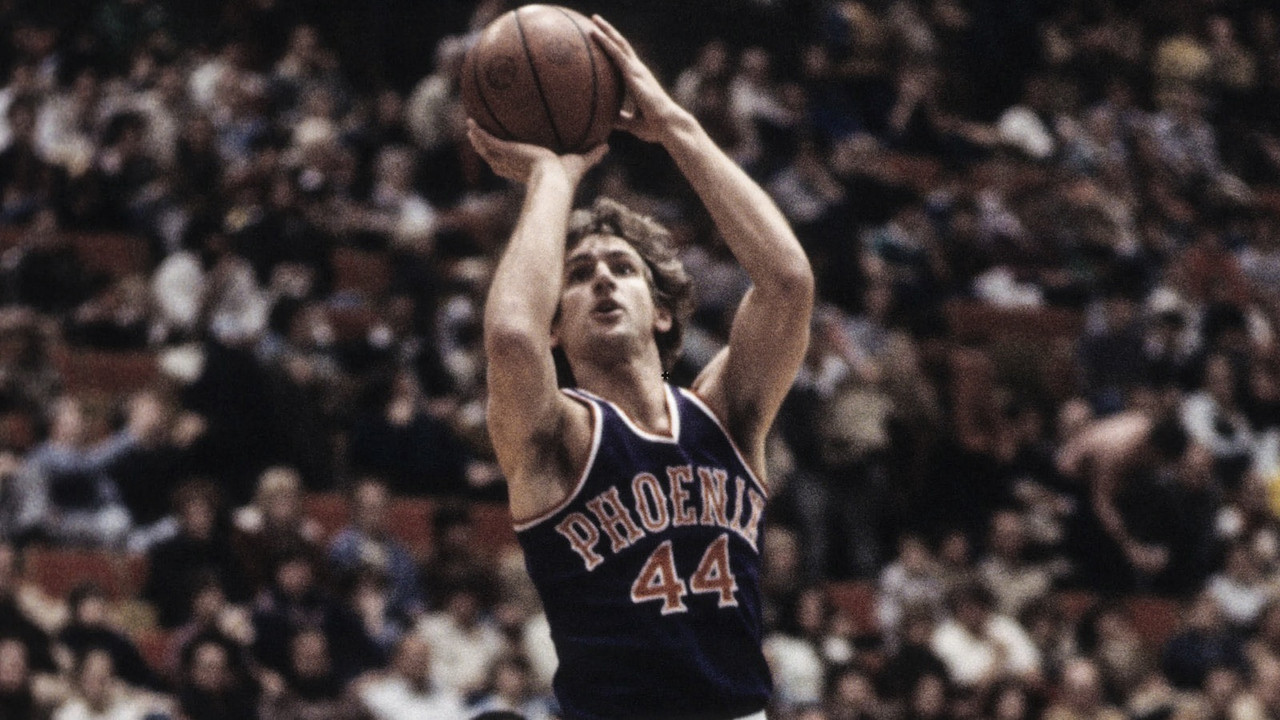 2021 didn't kick-off the way we were planning to, considering that unfortunately the NBA Hall of Famer Paul Westphal, has passed away.
Westphal, who was inducted into the Hall of Fame in 2019 after an illustrious career as a player and coach, had been diagnosed with brain cancer last year.
The USC product played in the NBA from 1972-84, won a championship with the Boston Celtics in 1974 and was named a five-time All-Star. Westphal also made the finals in 1976 with Phoenix, and played for Seattle and the New York Knicks.
He averaged 15.6 points, 4.4 assists and 1.9 rebounds during his career.
As a coach, Westphal led the Phoenix Suns to the NBA Finals in 1993, while also coaching Seattle and Sacramento.
The Phoenix Suns retired his No. 44 jersey while his No. 25 jersey also hangs in the rafters at the University of Southern California.
January 2, 2021
"Westy will forever be remembered as a prominent Valley sports legend both on and off the court," said Suns Managing Partner Robert Sarver. "He built an illustrious career as both a player and a coach. His legacy ranks among the most quintessential basketball icons of all time."
Westphal was inducted into the Naismith Basketball Hall of Fame as a player in 2019. He went into the College Basketball Hall of Fame in 2018.