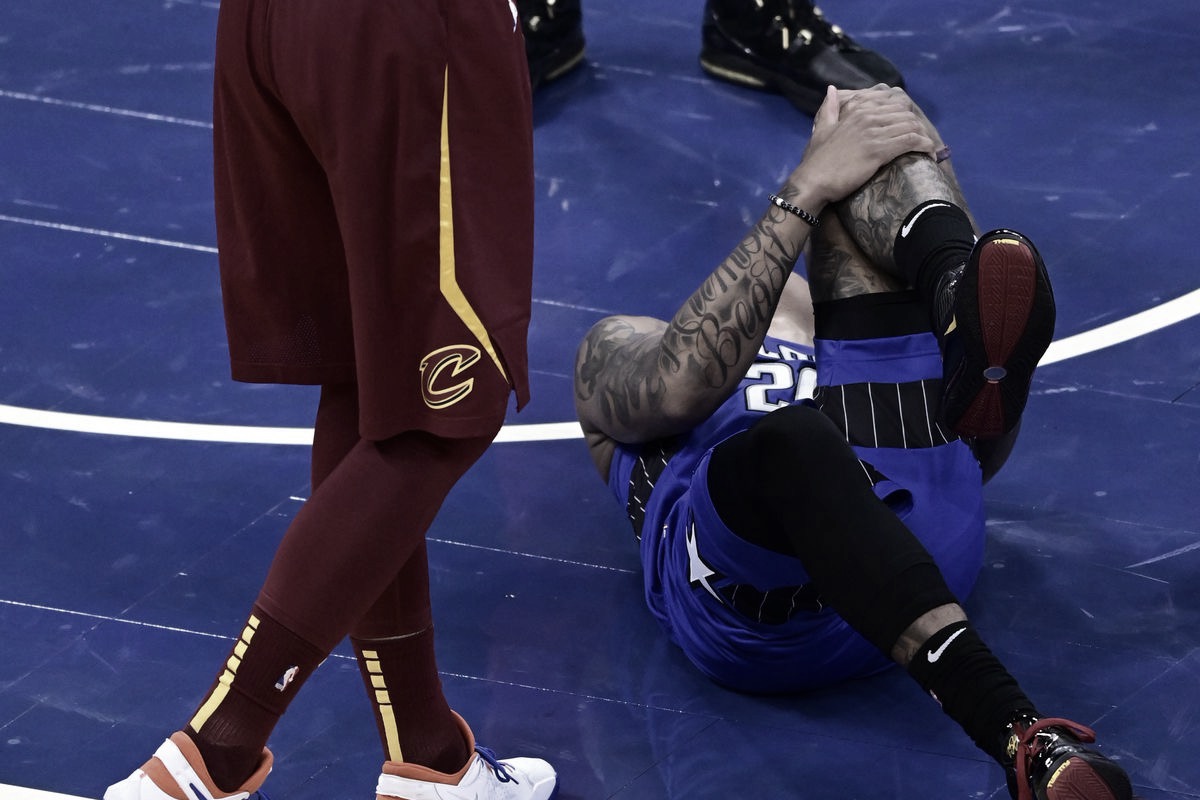 Just when it looked like Markelle Fultz was starting to find himself as a player in the National Basketball Association, the Washington product has suffered yet another setback in his career.
The former No. 1 overall pick has suffered a torn ACL and will miss the rest of the season, according to Shams Charania from The Athletic.
Orlando Magic guard Markelle Fultz has suffered a season-ending torn ACL in left knee.

— Shams Charania (@ShamsCharania) January 7, 2021
The 22 year-old signed a three-year extension to stay with the Orlando Magic during the offseason.
Fultz led the Magic to a solid start this season, averaging a career-best 14.3 points in seven games.
#F2G 🙏🏽 pic.twitter.com/AJCuREAIM9

— Markelle Fultz (@MarkelleF) January 7, 2021
"Thank you all for your thoughts and prayers during this time," Fultz wrote on social media. "God has a plan for me and I know that this adversity will only make me stronger in the end. I believe in my brothers on this team and we have so much more to prove.
To all the fans. keep riding with us. I'm going to approach this recovery with all my heart and be the best teammate I can be to this organization. Faithful to the grind."
Fultz joins Jonathan Isaac as the Magic players who are expected to miss the entire 2020 / 21 NBA season.