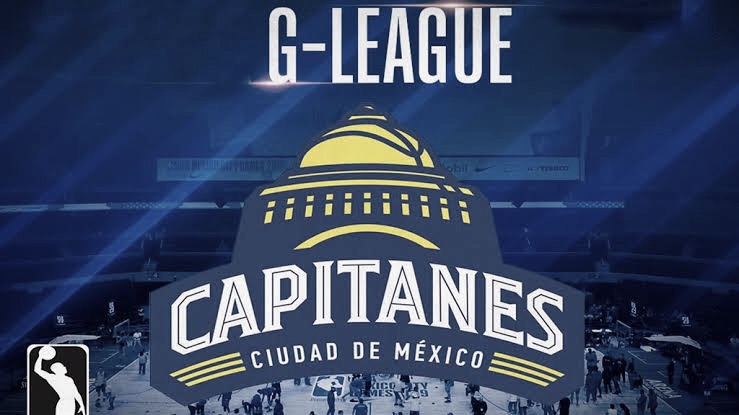 The debut of the Capitanes CDMX team in the NBA G-League will have to wait until the next season.
After it was announced just over a year ago about the expansion of a Mexican team in the NBA affiliate league, it has been confirmed that Capitanes will see action until 2021.
Comunicado Oficial Capitanes https://t.co/Krdfc43jRZ

— Capitanes CDMX (@CapitanesCDMX) January 9, 2021
The Capitanes CDMX board announced that due to the COVID-19 pandemic, the Mexico City team will not participate in the 2021 season, which will take place in a bubble format in Orlando, Florida.
Moises Cosío, President and Co-Owner of Capitanes, stated that the team will be making its debut in the 2021/22 season, and playing its home games at the Gimnasio Juan de la Barrera.
In the coming months, more information about this project will be released, especially about the roster and team building.
The Mexico City team, which is currently participating in the SISNOVA LNBP League, will become the first team outside the United States and Canada to play in the NBA G-League.