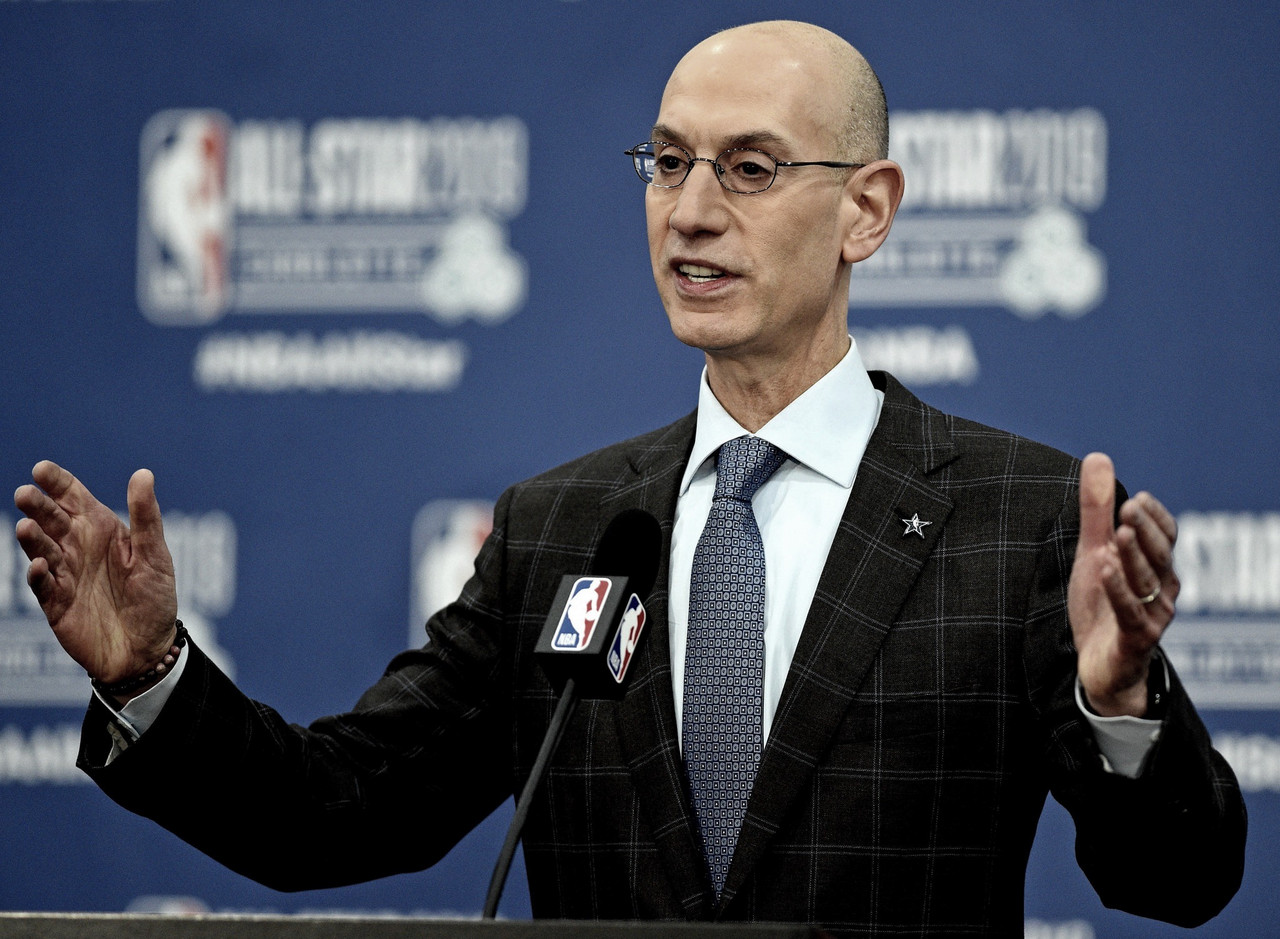 The Coronavirus cases in the association doesn't seem to be slowing down.
Since the beginning of the season back at the end of December, more than seven games have been postponed due to the league's health protocols.
Despite all of this, the NBA seems to maintain its posture to play the season out, at least until confirmed otherwise.
The National Basketball Players Association confirmed that out of the 497 players tested for COVID-19 since January 6, 16 new players have returned confirmed positive tests.
Anyone who has returned a confirmed positive test, or has been identified as having been in close contact to an infected person, is isolated or quarantined until they are cleared under the rules established by the NBA and the Players Association in accordance with CDC guidance.
NBA and NBPA Announce COVID-19 Test Results pic.twitter.com/dbJv2fWwx9

— NBPA (@TheNBPA) January 13, 2021
As the pandemic has raged on in the most significant way throughout the United States, more and more players seem to have been exposed to the virus, and that limits their chances of playing games.