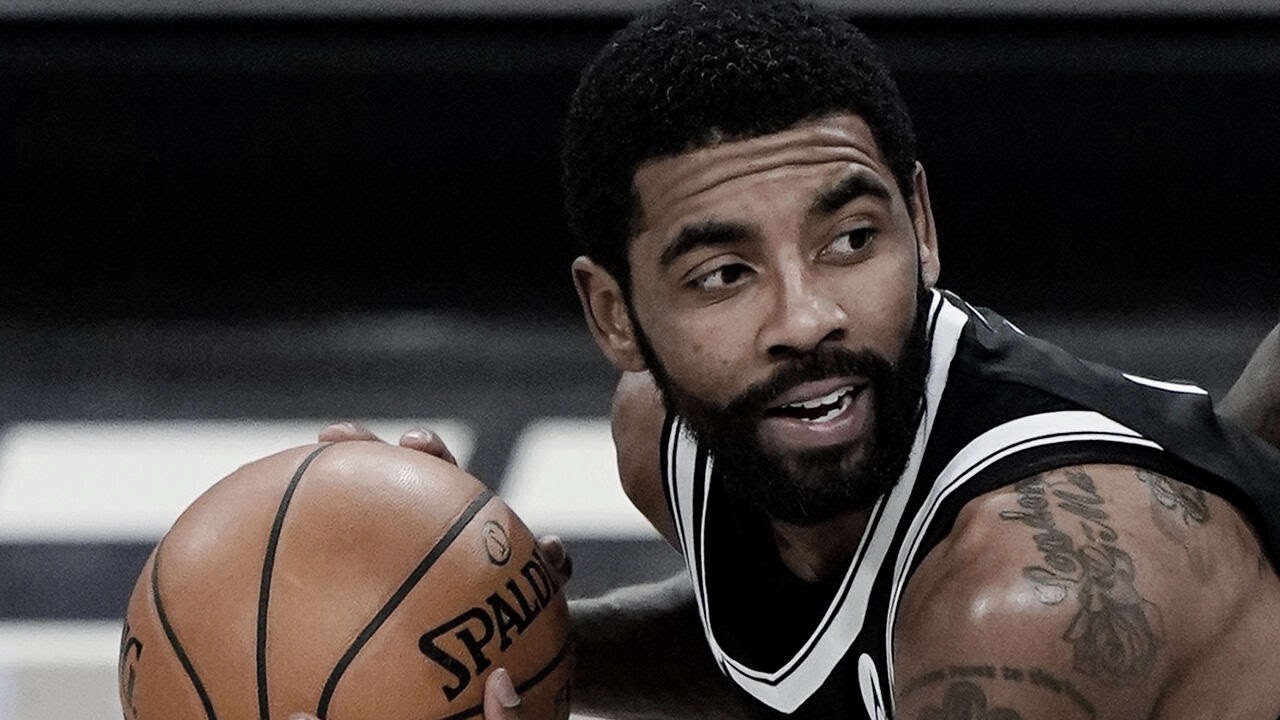 Kyrie Irving has been fined $50,000 by the NBA for violating health and safety protocols when he attended a birthday party. Irving will forfeit his salary for any games missed due to a five-day quarantine period.
He is eligible to return to Brooklyn Nets' team activities on Saturday if he continues to test negative. Irving will have to forfeit the salary for the games he missed in a five-day quarantine which ends Saturday.
According to NBA front-office insider Bobby Marks, he will forfeit $816, 898 for the two games missed in the past week.
Irving hasn't played for the Nets since January 7th, they have gone on to win three out of the five games.
What was most worrying about Irving's absence was head coach Steve Nash knew nothing about it initially. Nash only heard that he would miss the game against the Philadelphia 76ers for personal reasons moments before his pregame interview.
When asked if he knew what was going on with Irving, Nash said: "I don't, I haven't spoken to him yet, I messaged to him."
Irving's teammate Kevin Durant chose to refrain from answering questions on the situation, said he would let Irving address everyone. He simply told the media: "We support him 100% and pray for the best."
This isn't the first time actions by Kyrie Irving have seemingly undermined the head coach Steve Nash. Back in October Irving appeared on Durant's podcast premiere episode.
"I don't really see us having a head coach," Irving said. "KD could be a head coach, I could be a head coach."
One thing is for sure, Irving hasn't made Steve Nash's first head coach job in the NBA easy. Missing games for personal reasons without telling the coach and then attending a party during your absence from the team warrants the criticisms he has been getting.
The team will need Irving back fully committed so they can work on their chemistry on the court with the new addition James Harden.
Due to Irving and Durant's strong relationship, it should be expected Irving will be committed to the Net's pushing for a championship.
Until we find out why Irving left his team it is hard to judge how his actions affected them, because he may have had good reason.
Nash said "I'm sure you'll hear from him at some point," so we can look forward to an explanation from the man himself soon.