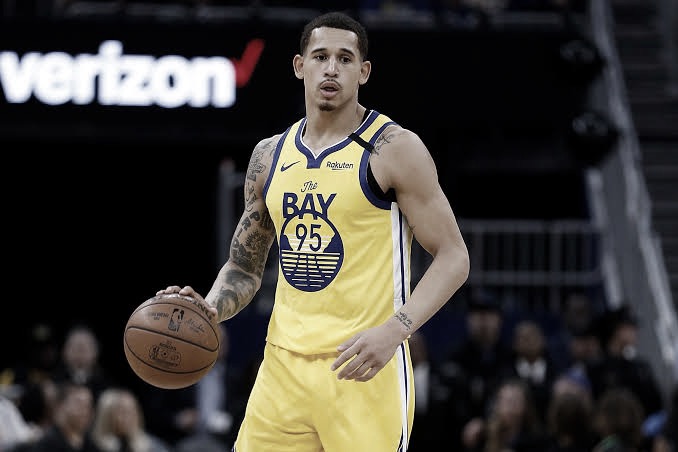 Due to the multiple games that have been postponed for an increasing number of players rendered unavailable by health and safety protocols, the NBA may permit teams to add a third two-way player for the rest of the 2020-21 regular season.
The league allows two-way players to be active for up to 50 of his team's 72 regular-season games. Previously, a two-way player only could spend 45 days, for games or practices, with the main team.
Each franchise can currently employ two two-way players. A third would address the need for a team to have a minimum of eight active players to participate in a game.
"We'll let you come up with the terminology," Byron Spruell, the NBA's President, League Operations, said in a phone interview. "The two-way system really allows these players to get game action as well as practice time. But now it's about the flexibility for teams to have access to more players, whether it's for a practice or a game option."
Only players with fewer than four years of NBA experience are eligible for two-way deals. So no team can sign Jamal Crawford, Isaiah Thomas or Kyle Korver their reserves.
The NBA reported 29 players from the 2020 Draft signed two-way deals.
If the league continues with this, it would be a great opportunity for the players who have been in the G-League for a while.