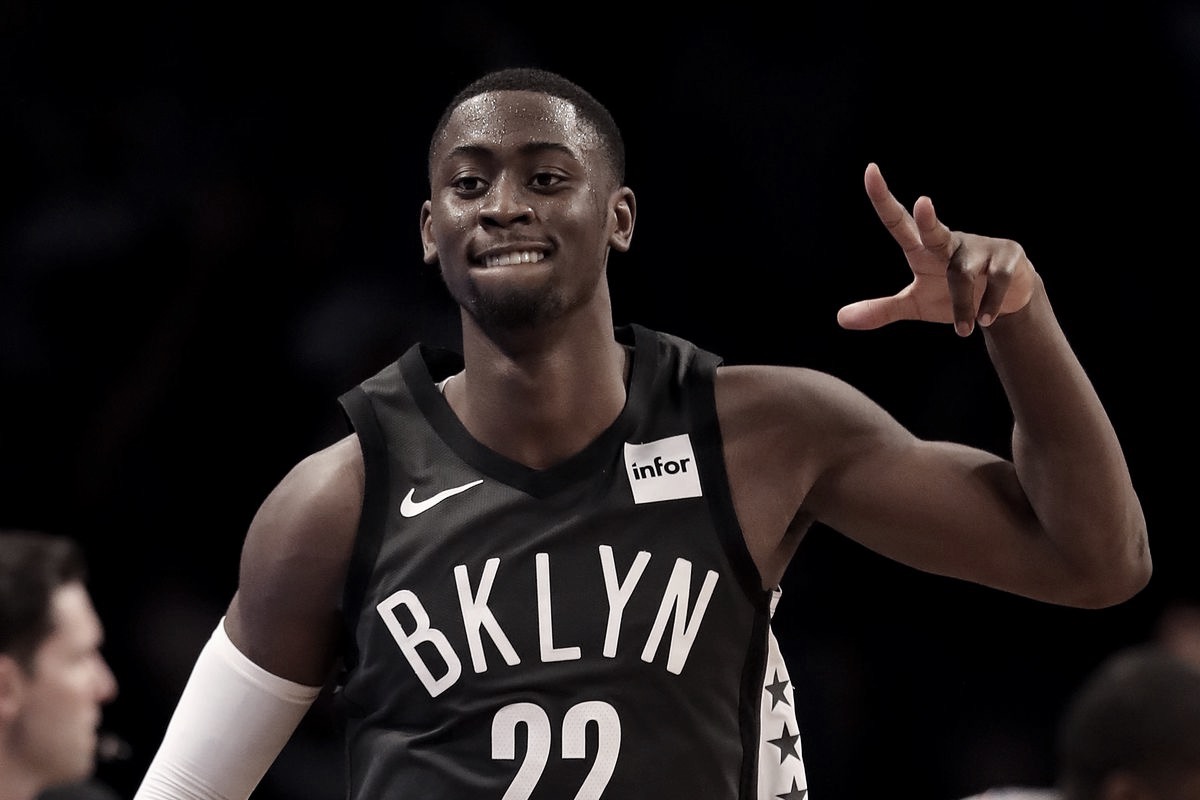 Caris LeVert being traded by the Brooklyn Nets may have saved his life. An MRI scan on his lower back revealed a small mass on his left kidney. The mass was found due to a physical he had only because of the trade. LeVert had not felt any symptoms and had not missed a single game of the season.
"Tough news to get but it could always be worse," LeVert said. He also noted that he was "very grateful for all the support I've received."
In a statement, LeVert said: "We are grateful for their extreme thoroughness during the physical process and I am looking forward to joining the team and being part of this great organization as soon as possible."
The Indiana Pacers acquired LeVert in a trade that saw superstar James Harden join the Nets and Victor Oladipo go to the Houston Rockets. A good move from the Pacers and he is seen as a potential star in the league. Also, considering that Oladipo will become a free agent, and there was a good chance he would have left the Pacers, it was a smart move.
LeVert said: "Obviously I want to play as soon as possible, I'm a competitor, I love to play the game. But for me I think, you know, making sure I'm good healthwise is most important right now.
"So as far as timeline and everything like that we'll definitely figure that out sometime in the future but right now we just don't have those answers."
LeVert is still waiting for results, despite not having many answers like the nature of the mass and whether it is cancerous, he seemed optimistic.
"How you respond to it really shapes you as a person and I try to respond to things the right way."
LeVert referenced how he has been through a lot in his life. He lost his father, Darryl LeVert Sr, when he was 15 after he suffered a heart attack at only 46.
His mother, Kim LeVert also has multiple sclerosis. He mentioned how he gets a lot of his positivity and strength from her.
"If you guys knew my mum you would never guess she has MS or anything wrong with her. She's a one of a kind very special lady." He said.
LeVert also spoke on his appreciation for the Nets: "I have nothing but positive things to say about the organization of Brooklyn."
He will wear the number 22 jersey on his return to basketball, when he is healthy, which we all hope is soon.