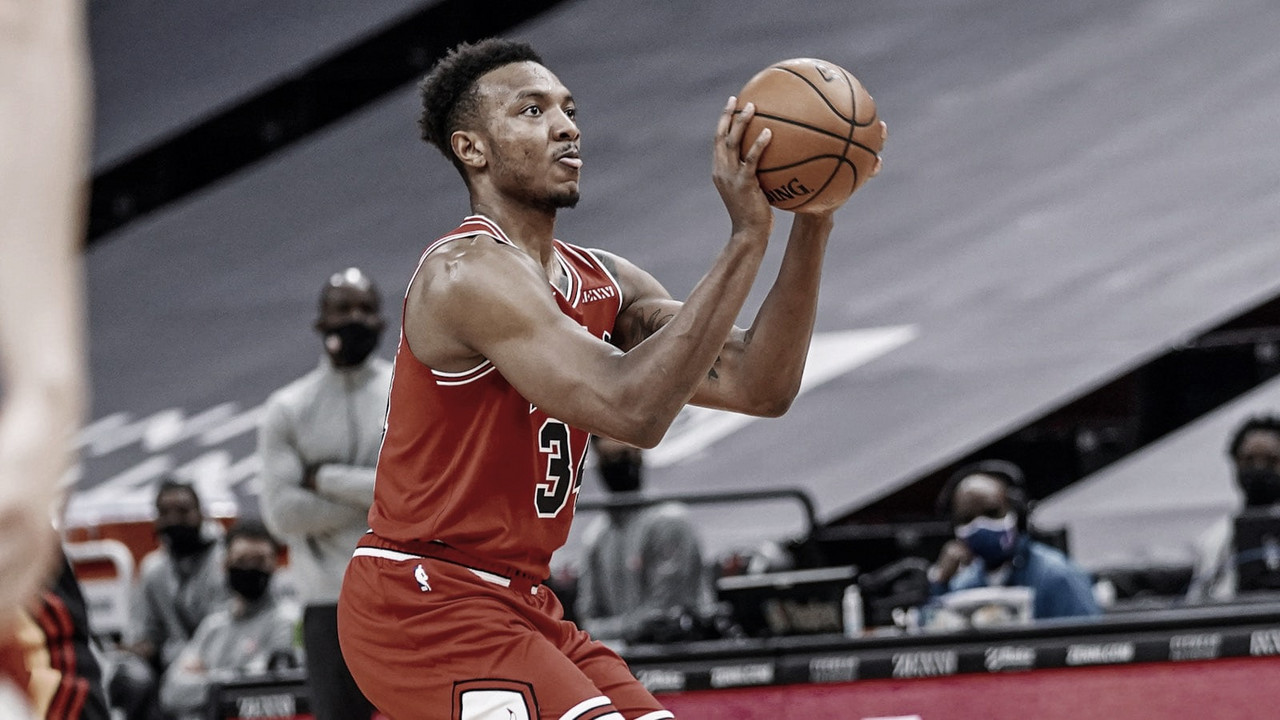 The Chicago Bulls may be staying above water but they will have to survive a couple more weeks in the Eastern Conference without their starting center.
The team confirmed Wendell Carter Jr. will miss at least the next four weeks after an MRI confirmed a severe right quad contusion.
Carter Jr., who was injured during a January 20 practice session, will continue the rehabilitation process before receiving another re-evaluation.
The third-year Center was playing a huge role on the Bulls starting line-up. Prior to the injury, Carter Jr. was averaging a career-best 12.8 points with 8.0 rebounds in 14 starts.
"I really feel bad for him. He's obviously battled some things over this early part of his career in the NBA and he's had some significant time loss for different situations," Coach Billy Donovan said. "I think Wendell is a great guy, he's a good team guy.
He's worked hard to get himself ready. It was just kind of a freak thing that happened in practice and I just feel bad he's gotta miss the amount of time he's gonna miss."