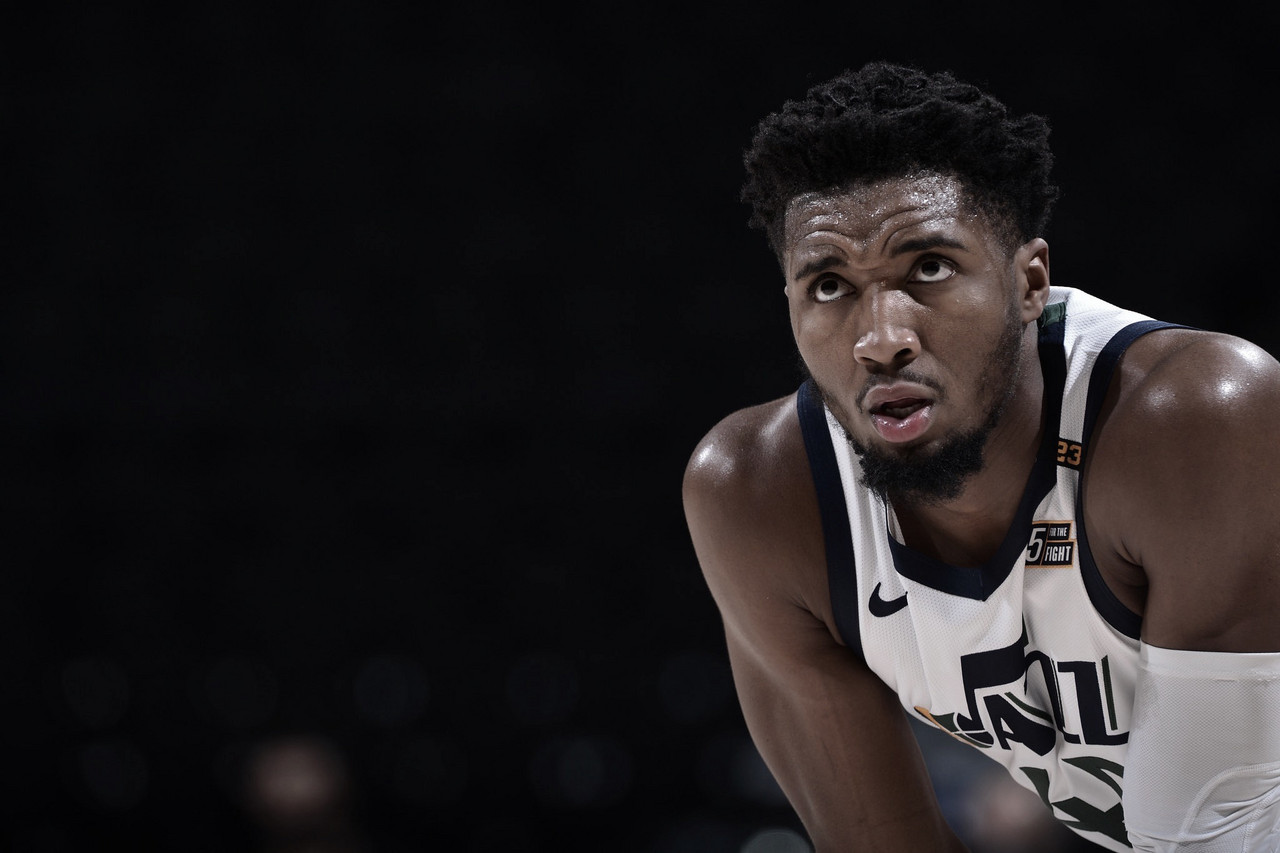 Since his arrival to the league Donovan Mitchell has proved to be more than just an athlete. By getting involved in social justice campaigns, amongst many other programs.
Therefore, the NBA named Utah Jazz guard Mitchell as the recipient of the Offseason NBA Cares Community Assist Award presented by Kaiser Permanente. This award is in recognition of his continued efforts to advance social justice and champion education between the 2019-20 and 2020-21 NBA seasons.
"I'm honored to receive the NBA Community Assist Award. We, as athletes, have a responsibility to do our part to give back to our communities and raise the bar for the next generation," said Donovan Mitchell. "Not too long ago I was one of those kids that looked up to professional athletes, and I recognize how blessed I am to be in this position to give back to the multiple communities that have contributed to my growth not only as an athlete but as a person.
My goal is to continue to inspire and encourage youth, from coast to coast with an emphasis on the importance of education."
Mitchell was presented with the award during a special virtual ceremony with league, Kaiser Permanente and Jazz officials, including the team's new Governor Ryan Smith, as well as members of The Children's Village.
Also, Kaiser Permanente and the NBA will donate $10,000 on Mitchell's behalf to The Children's Village in New York.