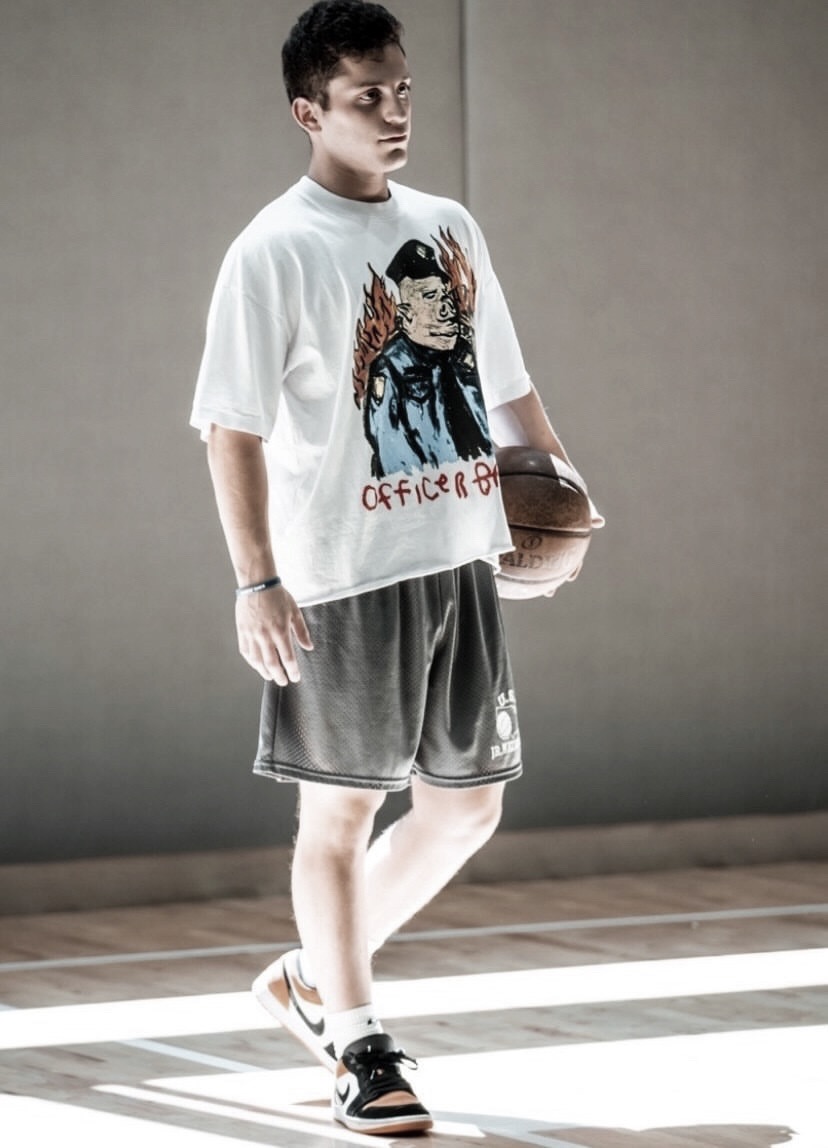 Over the years, Converse Hoops has established as one of the best up and coming basketball brands in the industry.
By signing multiple NBA players as well as developing a market, Converse Hoops is changing the culture and inspiring everyone in the world to play.
Recently, the brand decided to select people from the industry who are impactful leaders and call them 'All-Stars'. According to Converse Hoops, this initiative was made in order to help young adults create the inclusive, diverse, sustainable and equitable world they want to see.
One of the talented people selected was NBA / NCAA trainer Isaac Green, who has made a name for himself training players like Carmelo Anthony, Donovan Mitchell, D'Angelo Russell and others.
Green, who is the youngest head coach to ever take charge of an Elite Youth Basketball League game, has also worked with Chris Brickley and Black-Ops Basketball in New York City.
''My goal is to inspire young people to give back to the game of basketball and encourage them to use it as a vessel to create positive change,'' Green told VAVEL USA. ''Converse All Stars is changing the game so everyone can play.''
Converse Hoops main goal is to support the creativity of the All-Stars, as well as bringing their vision of progress to life.
Although Green is yet to graduate from Indiana University, he has managed to leave a blueprint in the game and there's no doubt it is only a matter of time before we see him on the big stage.