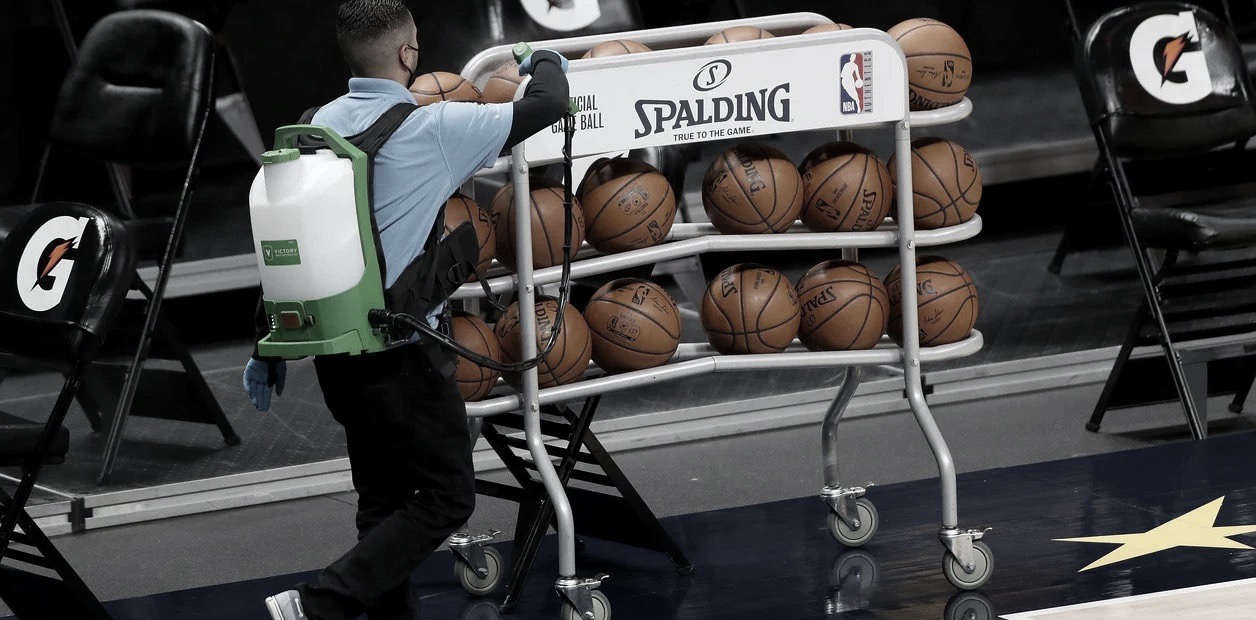 The NBA proving yet again why they are the best league in the United States in terms of administration and decision-making.
As weeks have gone by, the amount of positive cases in the league has decreased.
The NBA and NBPA confirmed zero NBA players tested positive for coronavirus out of 482 tested since January 27.
The NBA has announced that zero players of the 482 tested for the coronavirus since Jan. 27 recorded a confirmed positive test.

That makes it just one positive test for the NBA in the past two weeks ... after 27 positives in the two weeks prior: pic.twitter.com/EwCTlaqoPg

— Marc Stein (@TheSteinLine) February 3, 2021
Anyone who has returned a confirmed positive test, or has been identified as having been in close contact to an infected person, is isolated or quarantined until they are cleared under the rules established by the NBA and the Players Association in accordance with CDC guidance.