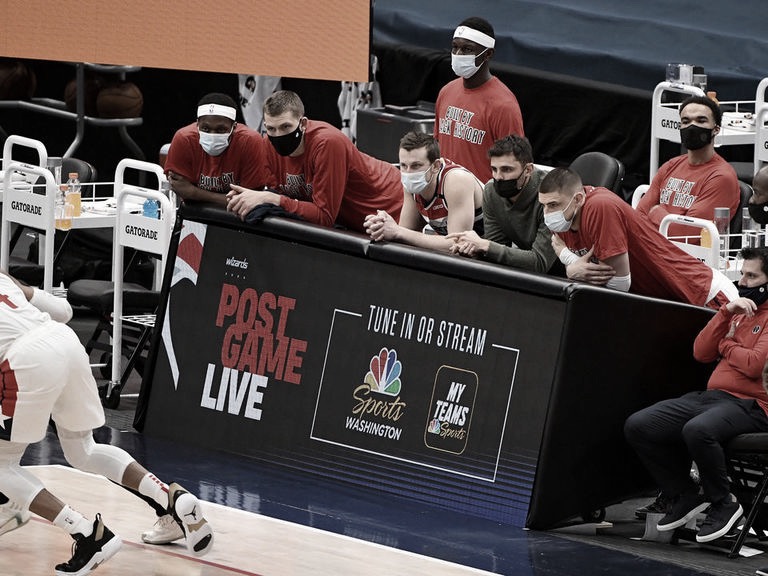 After multiple setbacks over the holidays, the NBA led by Commissioner Adam Silver seem to have controlled the Coronavirus spread.
The NBA and National Basketball Players Association confirmed that out of the 470 players tested for COVID-19 since February 3, only one new player has returned a confirmed positive test.
NBA and NBPA Announce COVID-19 Test Results

Link to full press release here: https://t.co/Om3LBKvaXu pic.twitter.com/ByBoOzI1qm

— NBPA (@TheNBPA) February 10, 2021
That means there have been only two positive tests in the last three weeks, which is an incredible accomplishment after having 27 positive tests in the two weeks prior.
Anyone who has returned a confirmed positive test, or has been identified as having been in close contact to an infected person, is isolated or quarantined until they are cleared under the rules established by the NBA and the Players Association in accordance with CDC guidance.