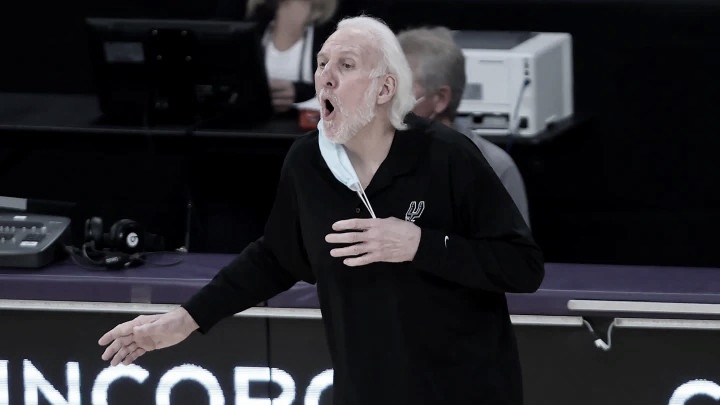 Months go by and the NBA is still trying to figure out how they season will play out at the end of the year.
More COVID-19 positive tests have been happening around the association, therefore the league was forced to take drastic measures, since the health of the players comes first.
The NBA announces that San Antonio's next three games and Charlotte's next two have been postponed due to the league's health and safety protocols: pic.twitter.com/W2yiljTDmt

— Marc Stein (@TheSteinLine) February 16, 2021
The San Antonio Spurs' next three games (Wednesday, Feb. 17 at Cleveland; Saturday, Feb. 20 at New York and Monday, Feb. 22 at Indiana) and the Charlotte Hornets' next two games (Wednesday, Feb. 17 vs. Chicago and Friday, Feb. 19 vs. Denver) have been postponed in accordance with the NBA's Health and Safety Protocols.
The games are being postponed due to four Spurs players testing positive and additional contact tracing for players on both San Antonio's and Charlotte's rosters, and in order to ensure the health and safety of players on both teams.
Also, the National Basketball Association announced that the Detroit Pistons at Dallas Mavericks game scheduled for February 17 has been postponed due to government shutdown of American Airlines Center because of severe weather conditions in Dallas.
The game will be rescheduled at a later date.
The NBA has officially announced the postponement of Wednesday's Detroit-at-Dallas game due to the winter storm in Texas that caused numerous power outages statewide.

It is the league's 31st postponement of the season and the first caused by weather.

— Marc Stein (@TheSteinLine) February 16, 2021