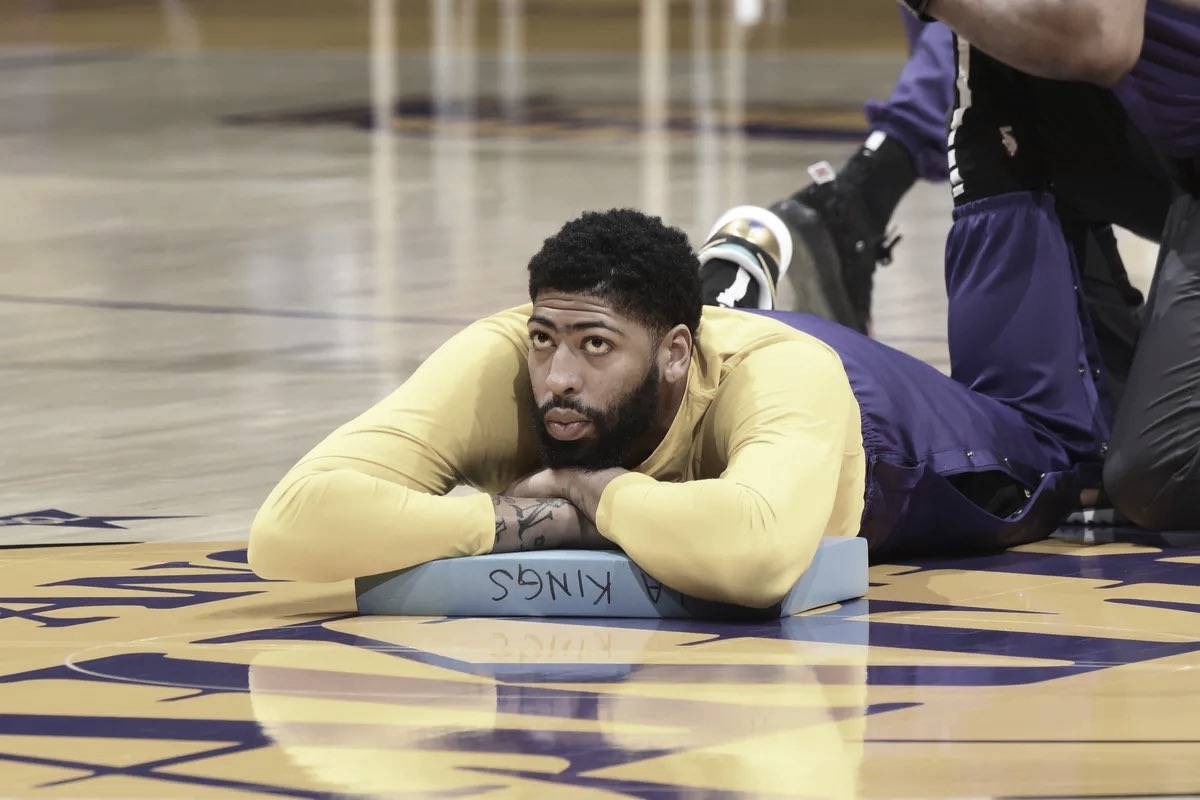 Just as expected, Los Angeles Lakers superstar Anthony Davis will be out with an Achilles injury at least another four weeks, Coach Frank Vogel confirmed.
Vogel said the team doctors confirmed the calf strain for Anthony Davis:

"He's going to be out for 4 weeks," Vogel said.

They want to be conservative and make sure it fully heals.

— Mike Trudell (@LakersReporter) February 19, 2021
"He's going to be out for four weeks," Vogel said. "We want to try to put this fully behind him, be conservative with it just to make sure it's fully healed before he's back."
An MRI revealed no structural damage in his Achilles, but the defending NBA champions are taking not taking any risks.
'AD' was yet to find his rhythm before the injury this season. The 27 year-old is averaging his lowest scoring and rebounding numbers (22.5 ppg, 8.4 rpg) since his first two seasons in the league.
Davis is joined by Dennis Schroder as the Lakers players who are currently sidelined. The German guard is also indefinitely unavailable while completing the league's Health and Safety Protocols.