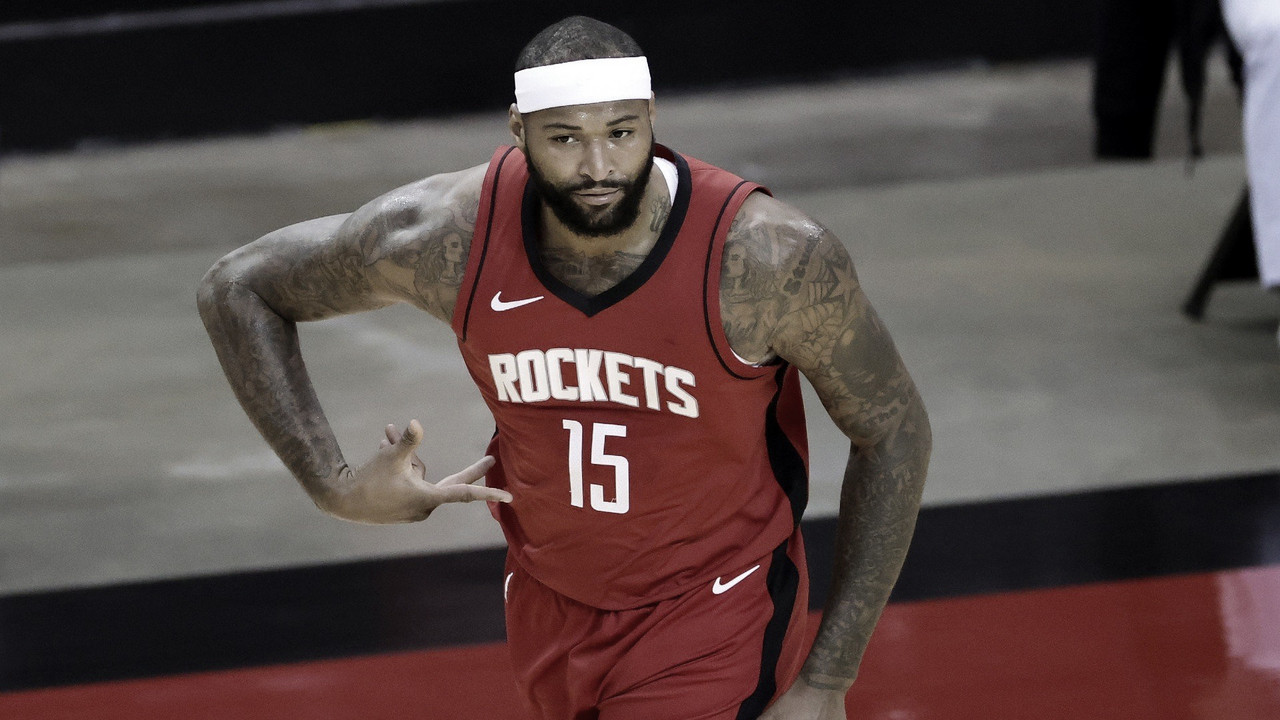 Following multiple years of injuries and not being able to perform at the highest level, DeMarcus Cousins seems to be looking like his old self with the Houston Rockets.
ESPN's Adrian Wojnarowski confirmed the Rockets have guaranteed Cousins' $2.3 million salary for the remainder of the season.
The Houston Rockets have guaranteed center DeMarcus Cousins' $2.3M contract for the rest of the season, sources tell ESPN. Teams have until February 27 to make that decision on non-guaranteed deals.

— Adrian Wojnarowski (@wojespn) February 19, 2021
Cousins signed a one-year, non-guaranteed deal with the Houston Rockets this offseason.
This season, 'Boogie' ranks second on the team with 7.6 rebounds per game, and he has averaged 9.6 points in 25 appearances.
The 30 year-old, who used to be considered as the best center in the NBA, made four consecutive All-Star teams from 2015-18 and even averaged 25.2 points per game on 46.6 percent shooting in five seasons.