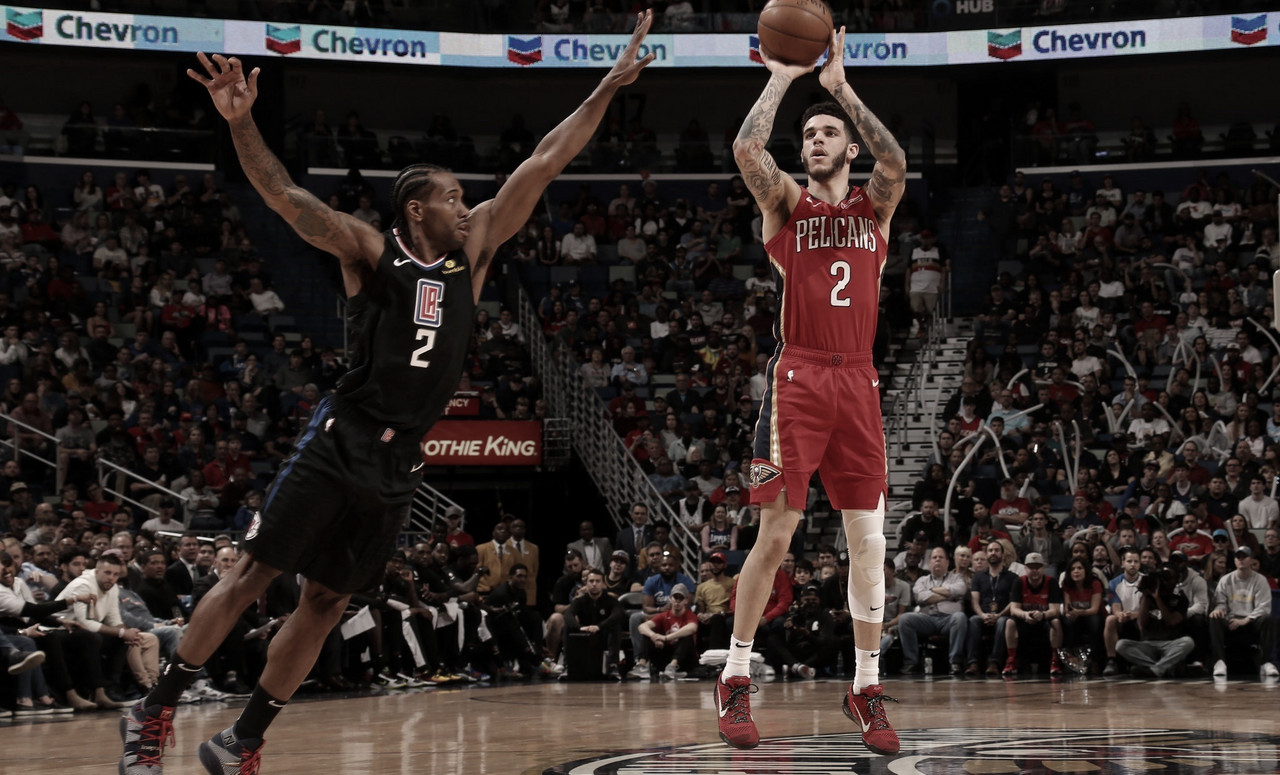 The NBA has released its game schedule and broadcast schedules for TNT, ESPN, ABC, NBA TV and ESPN Radio for the second half of the 2020-21 regular season.
The second half of the season will begin Wednesday, March 10 and conclude Sunday, May 16.
Following the regular season, the 2021 NBA Play-In Tournament (May 18-21) will be played and the 2021 NBA Playoffs, which will tip off Saturday, May 22.
According to the league, the Play-In Tournament will determine the teams that will fill the seventh and eighth playoff seeds in each conference. The teams with the seventh-highest through the tenth-highest winning percentages in each conference will qualify for the Play-In Tournament.
The team with the ninth-highest winning percentage in each conference will host the team with the tenth-highest winning percentage in its conference in a Play-In Game (the "Nine-Ten Game"). The loser of the Seven-Eight Game will host the winner of the Nine-Ten Game in a Play-In Game, and the winner of that game will be the eighth seed in the playoffs for its conference.
The NBA regular season game and broadcast schedule for the second half of the 2020-21 season is live, which will begin Wednesday, March 10 and conclude Sunday, May 16!

FULL SCHEDULE: https://t.co/SQYaUqr82I pic.twitter.com/0OW4pylNi9

— NBA (@NBA) February 24, 2021