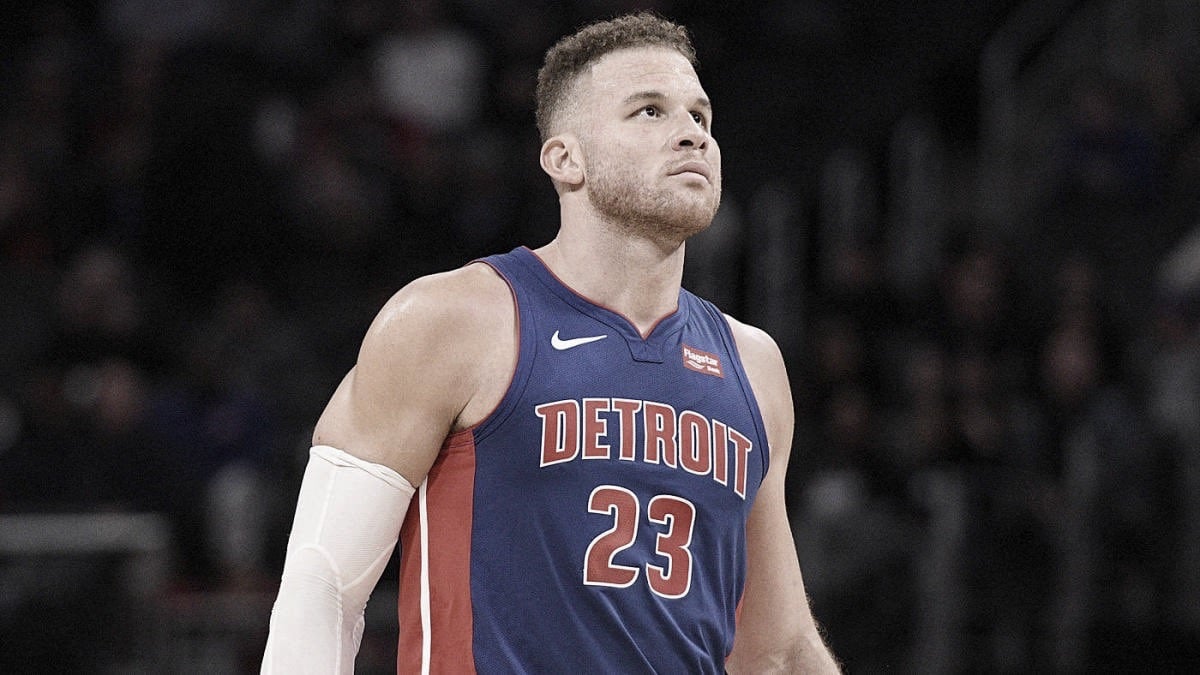 Following his agreement for a buy-out with the Detroit Pistons, turns out the six-time All-Star Blake Griffin is switching locations for the first time since departing Los Angeles in 2018.
Griffin will have a great opportunity to compete for a championship, as he has signed a deal for the remainder of the season with the Brooklyn Nets.
Blake Griffin is officially a Brooklyn Net.

— Shams Charania (@ShamsCharania) March 8, 2021
The Athletic's Shams Charania was the first one to report Griffin's news.
The 31 year-old may not have the same athleticism from his earlier days with the Clippers, but his three-point shooting as well as play-making ability will for sure be a great addition to the Nets coming off the bench.
Griffin, who averaged 12.3 points, 5.2 rebounds and 3.9 assists in 20 games for Detroit this season, will earn $29.8 million from Detroit next year and has $255 million in career earnings, ESPN's Adrian Wojnarowski said.
Griffin joins an already stacked Nets roster, led by Kevin Durant, Kyrie Irving and James Harden.