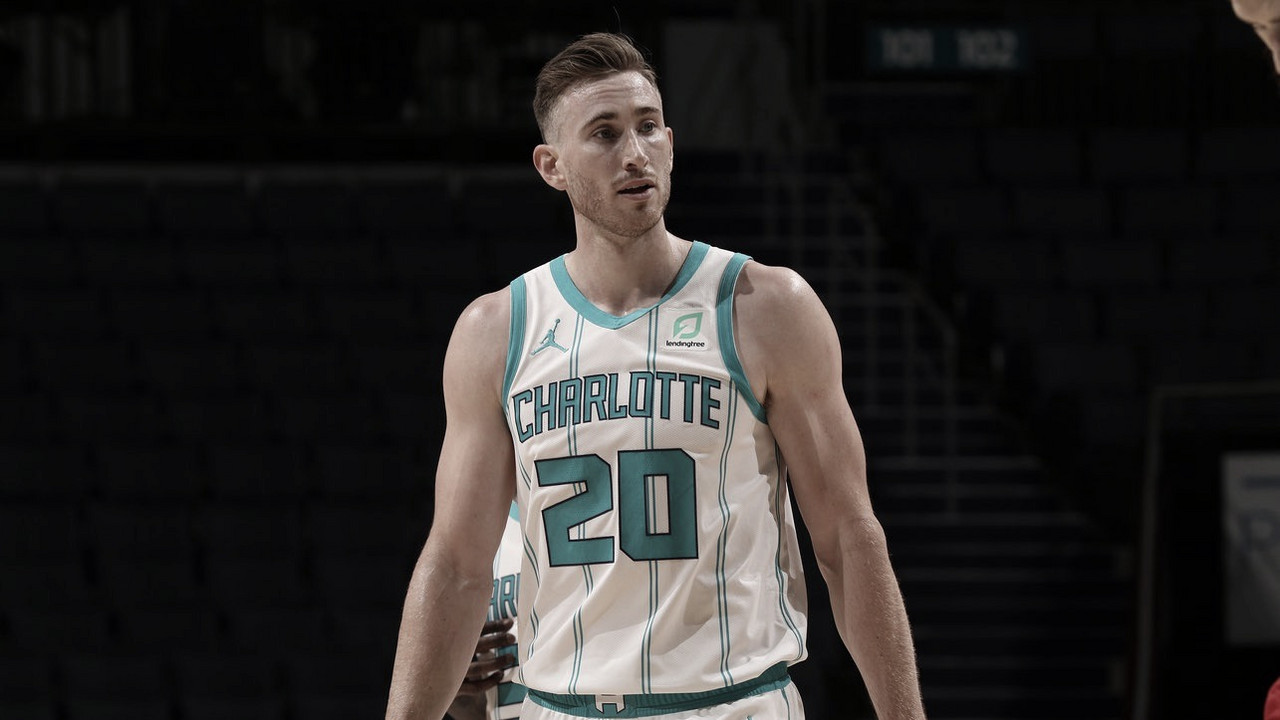 Injuries seem to be the worst enemy for the Charlotte Hornets this season. First it was LaMelo Ball, who has a chance of missing the rest of the season with a broken right wrist.
Now, Gordon Hayward will miss at least a month after spraining his right foot.
OFFICIAL: Gordon Hayward has suffered a right foot sprain. He will be reevaluated in approximately four weeks.https://t.co/auTWCgun7u | @NovantHealth pic.twitter.com/rYMna06kUU

— Charlotte Hornets (@hornets) April 3, 2021
The 31-year-old forward is averaging 19.6 points, 5.9 rebounds and 4.1 assists per game in his first season with the Hornets on a $128 million, four-year deal.
Hayward, who was an All-Star in 2016-17 with the Utah Jazz, will be reevaluated in roughly four weeks according to a statement from the organization.
The Hornets are in the middle of a playoff push in a tight Eastern Conference, and unfortunately for the Charlotte fans, there's chances they drop in the standings with two of their best players out some time.