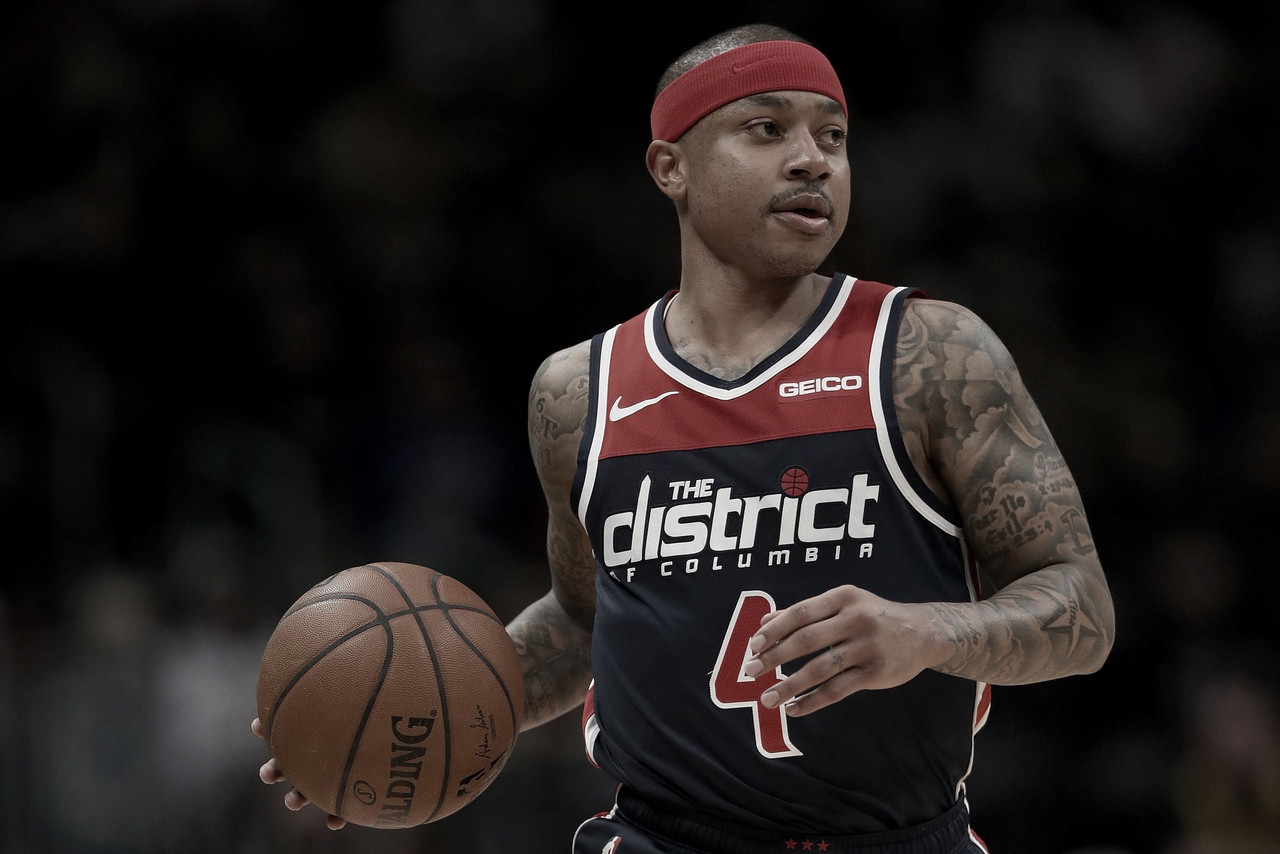 Isaiah Thomas will wear No.24 for the New Orleans Pelicans in order to honor the late great Kobe Bryant who died on January 26 2020.
"He's meant everything to me. I started basketball because of Kobe Bryant," Thomas said after his death.
He has signed a 10-day contract with the Pelicans after not being in the NBA since February 2020.
The two-time All-Star has been hoping for another chance in the NBA and proved that he can still play at a good level in USA's two FIBA AmeriCup qualifying games.
Thomas didn't disappoint in his return to action. He scored a team-high 19 points, 4 rebounds and 2 assists in win over Bahamas, and 9 points and 3 assists in the win over Mexico averaging 21 minutes across the two games.
Thomas told ESPN that he is in great shape now and ready to make an impact. "For three years, I was trying to play the best players in the world on one leg. I needed help from my kids to put my socks on in the morning.
"Now, I can lift weights. I can squat low. I can work out twice a day. I'm able to cut and move and stop, able to cut and go. I feel like I'm 31 years old again. And now, I have scientific evidence to show that."
He averaged 12.2 points during his last season in the NBA with the Washington Wizards. If he can give the Pelicans that level of basketball, its hard to see them not extending his contract past the 10 days.