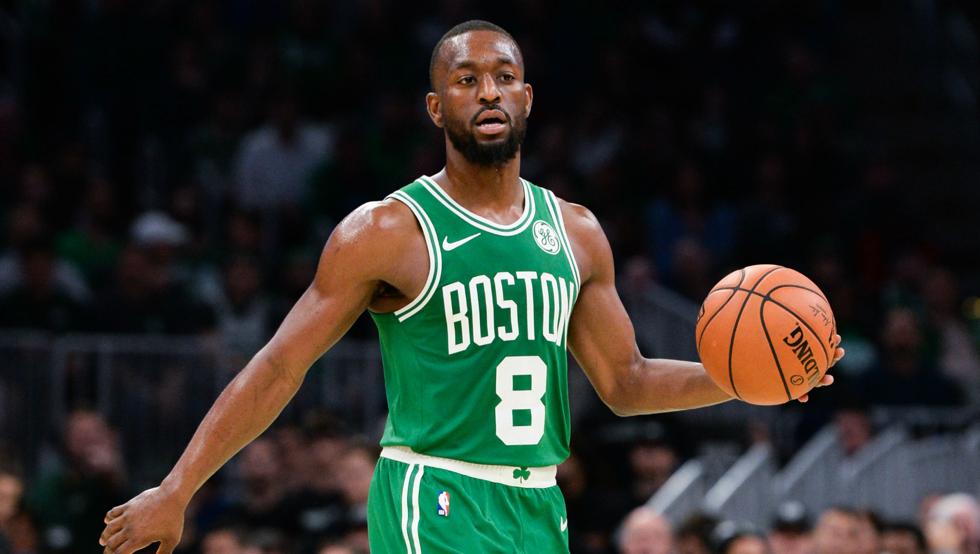 Kemba Walker has been traded to the Oklahoma City Thunder in a shocking move.
The first move to happen under the Celtic's new President of Basketball Operations, Brad Stevens.
Stevens stepped down as head coach and is already making moves.
The Boston Celtics traded Walker, a 16th round pick in the 2021 draft, and a 2025 second-round draft pick.
In return, the Celtics are receiving Al Horford, Moses Brown, and a 2023 second-round pick.
Al Horford will return to the Celtics after leaving them in 2019, to sign with the Philadelphia 76ers.
The move has cleared cap space for the Celtics and also given the Thunder another piece they could move for maybe, even more, picks or young talent.
Walker averaged 19.9 points, 4.8 assists, and 3.9 rebounds in his two seasons with the Celtics.
He only played 99 games for Boston and didn't have the effect many fans thought he would, as he was meant to replace Kyrie Irving.
Whether or not this trade will lead to the Celtics becoming one of the top teams in the NBA again we will have to wait and see.