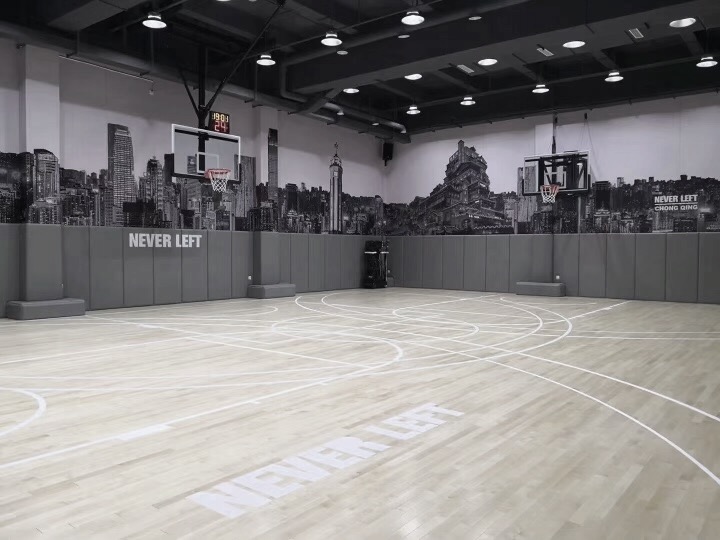 It's been known for years now that Chris Brickley is the most influential basketball trainer in the world.
His impact has gone way beyond the basketball court, signing contracts with multiple brands such as Lids and Wilson, as well as creating his own clothing line and producing his own rap album, 'Welcome To The Grind', which is expected to drop later this year.
His movement is now global, and a proof of this is what's happening in China, as some locals recreated Brickley's exact gym.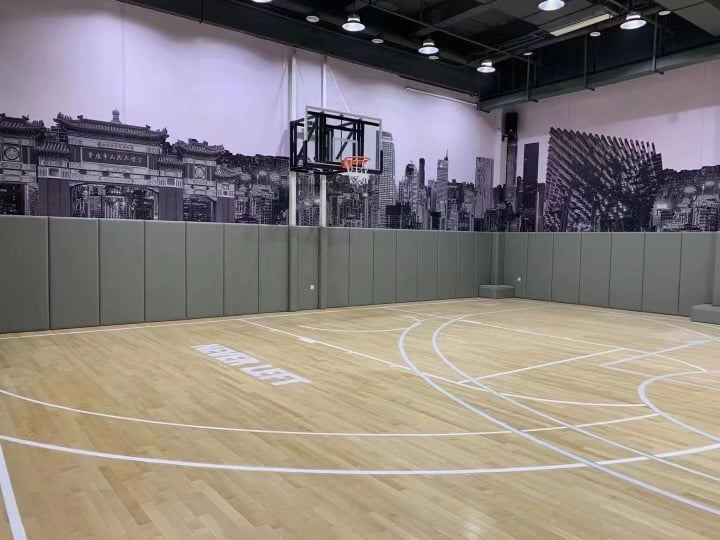 The place is located in Chongqing, China, a city with a metro area population of more than 16 million.
A source told VAVEL USA the gym it's referred to as the Brickley Center by people that live there.
'The Summit NYC' has been known for years as the place where NBA stars go and get better during the summer, hosting private runs and workouts with elite players such as Trae Young, Donovan Mitchell, Kevin Love, and more.
The NBA trainer, Brickley, told VAVEL USA that he was amazed by the Chinese gym set-up when he first saw it, and is looking forward to going there in the future.
''I was getting DMs about it but I didn't believe it. Then last week, a coach out in China who I worked with in the past told me about and sent me pictures,'' Brickley said via text.
''I was like wow I need to get out there to do some camps.''
Chongqing is one of the most important political, economic and strategic centres in China's west.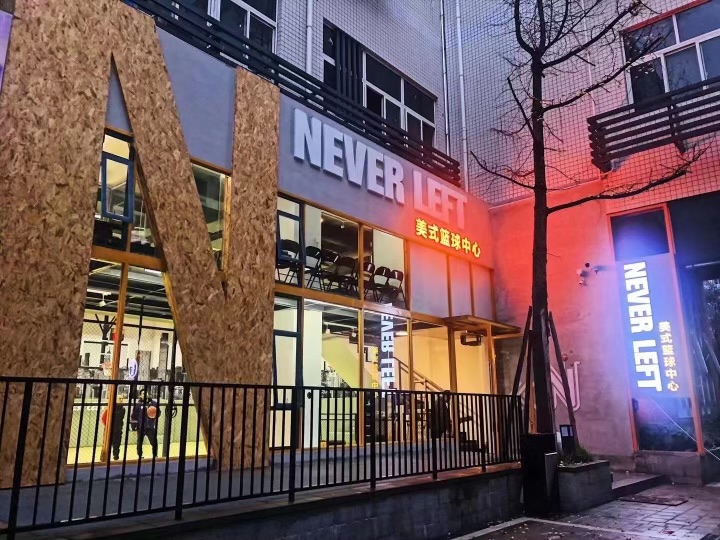 A few months ago, Brickley also organized a free basketball camp in Manhattan, at the Highbridge Park Courts in Washington Heights where more than 500 people attended.