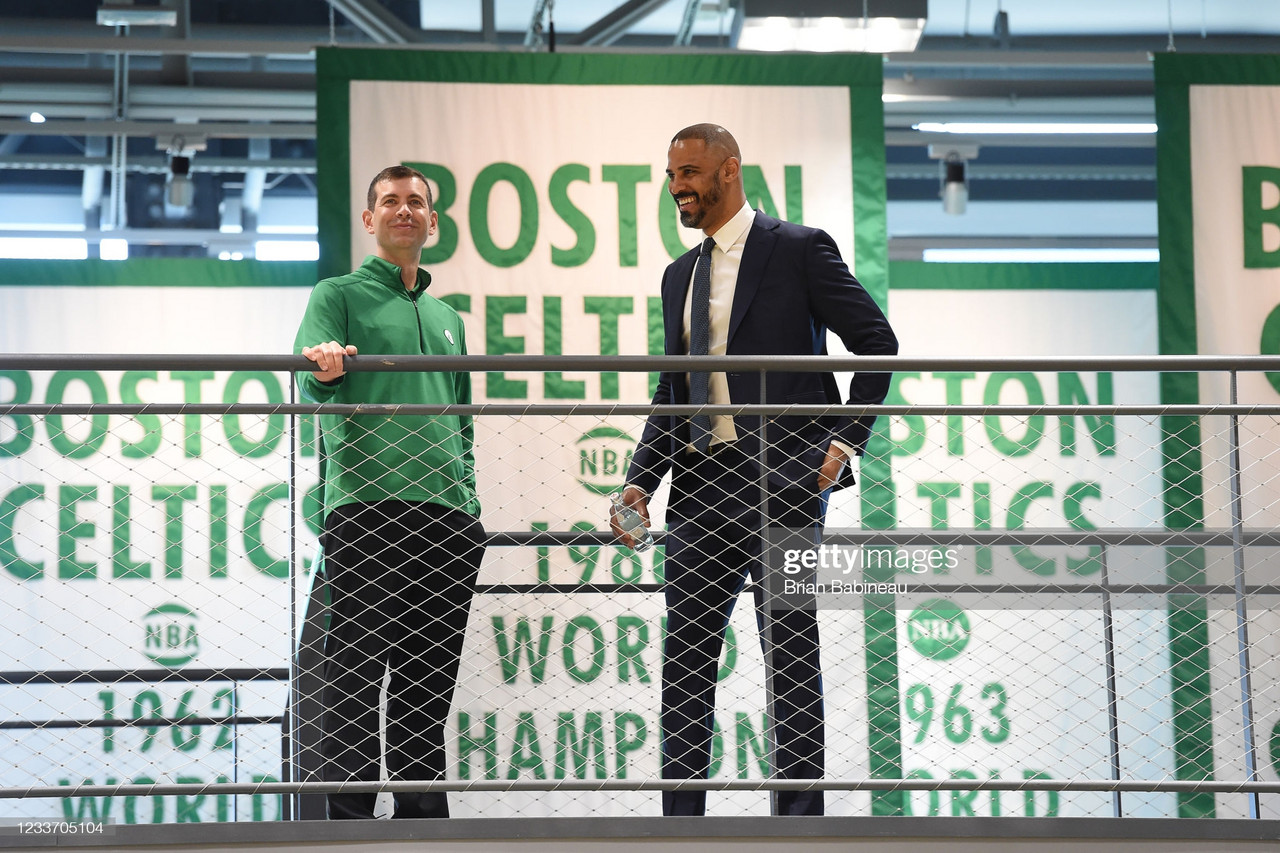 After a head office switch-up which saw former coach Brad Stevens promoted to president of basketball operations and the departure of Danny Ainge, the Boston Celtics have their hands full with crucial decisions ahead of an important season.
What to do with Gordon Hayward's trade exception?
When Hayward left the Boston Celtics in free agency 2020 to join the Charlotte Hornets, the Celtics were handed the largest trade exception in NBA history.
$28.5 million is undoubtedly a lot of money, and is the amount Hayward signed for in starting salary for the 2020/21 season. Boston traded Jeff Teague and two second-round picks for Orlando's Evan Fournier in March this year, using $17m of the exception in acquiring the French guard.
With $11.5m still left to use this offseason, let's take a look at some of the potential arrivals as new head coach Ime Udoka looks to kickstart his TD Garden career.
Larry Nance Jr: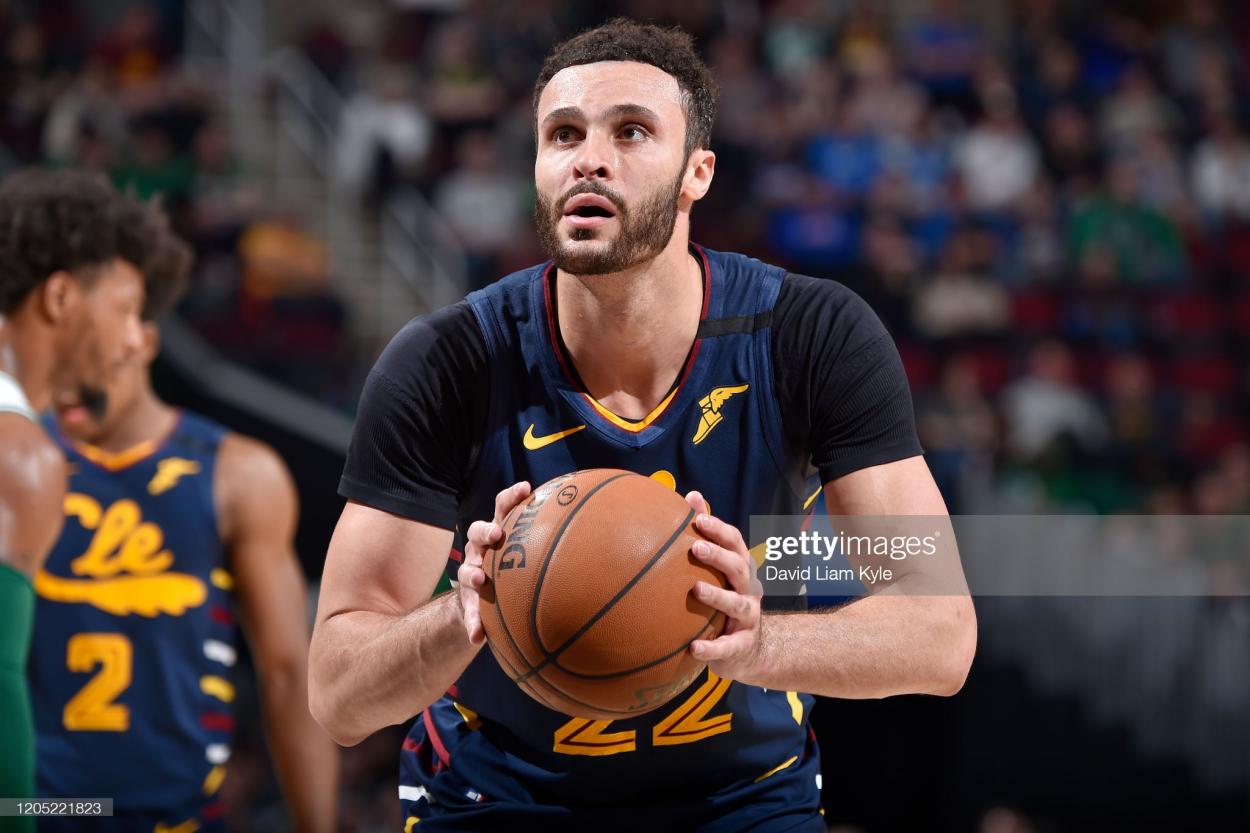 The 28-year-old power forward's contract sits at almost $10.7m, and could be a very useful rotation option for Udoka as the Celtics look for an experienced locker room presence.
With Stevens looking ever-likely to trade Tristan Thompson before the season opener, all eyes are on 35-year-old Al Horford who returned to Bostonalongside Moses Brown and a 2023 second-round pick which saw former All-NBA guard Kemba Walker, a 2021 first-round pick and a 2025 second-round pick headed the other way to Oklahoma City.
Boston's big-man options consist of an ageing Horford, a vastly inexperienced Moses Brown, a promising but injury-prone talent in Robert Williams and two-way G-League player Tacko Fall.
Averaging 9.3 points, 6.7 rebounds and 3.1 assists per game for the Cleveland Cavaliers last season, the versatile forward would be a solid pickup for any contending team seeking bench depth.
Shooting 36% from outside the arc and 47% from the field, Nance Jr offers good spacing for the likes of Jayson Tatum and Jaylen Brown who have already cemented themselves as one of the league's best duos.
Kyle Anderson: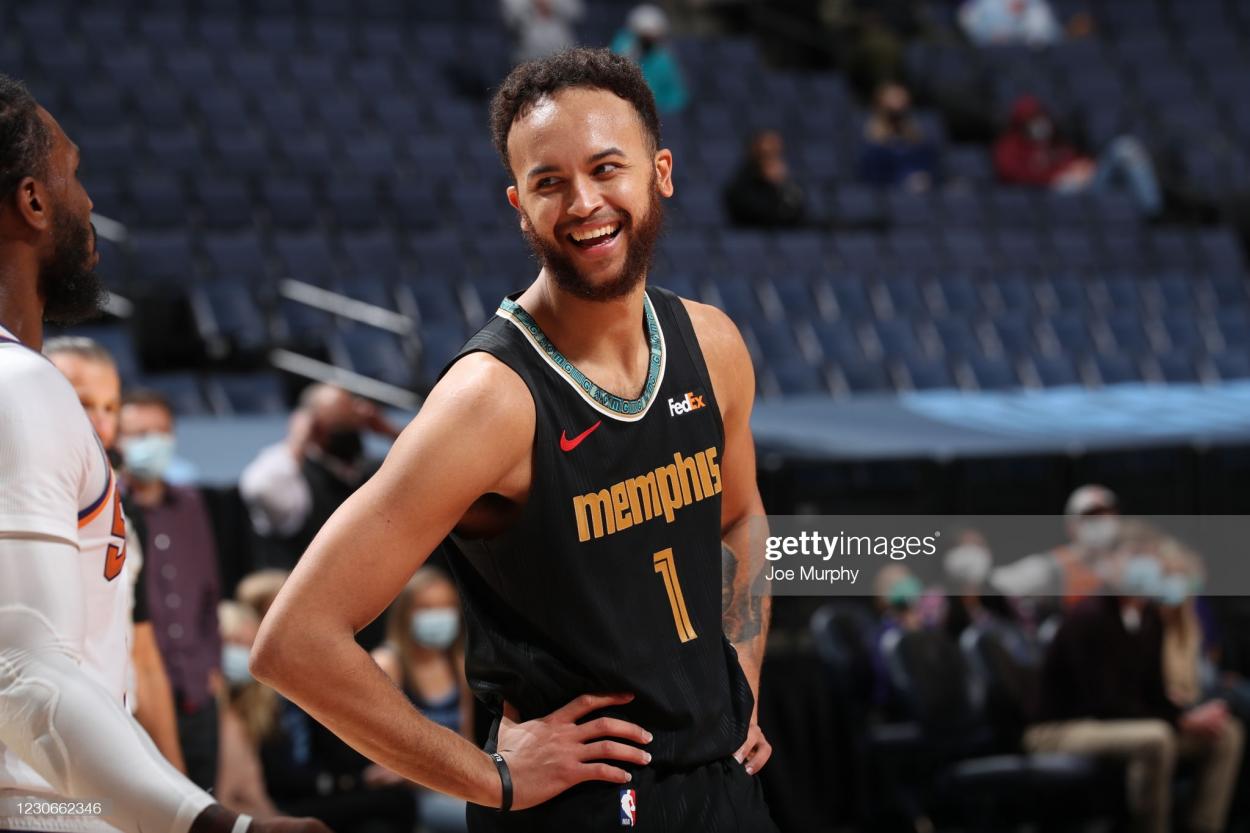 Kyle Anderson of the Memphis Grizzlies will earn $9.9m next season, placing him in direct contention for a roster spot on the Celtics should they wish to add wing depth and a solid scoring option.
Averaging 12.4 points, 5.7 rebounds and 3.6 assists per game last season in Memphis, the forward also shot 36% from downtown and 47% from the field – in just 27 minutes per game.
Anderson, reportedly a player the Celtics have had their eye on for 'quite some time', could be available for a small package as he enters the market as an unrestricted free agent next year.
Existing wing options in Boston such as Grant Williams, Semi Ojeleye and Romeo Langford haven't quite found their feet as of yet despite some promising signs, so healthy competition in the 27-year-old Anderson could be exactly what they need.
The Grizzlies already have a packed frontcourt with Steven Adams, Xavier Tillman and Jaren Jackson Jr, and now could be the time for Anderson to part ways with the organisation he joined in 2018.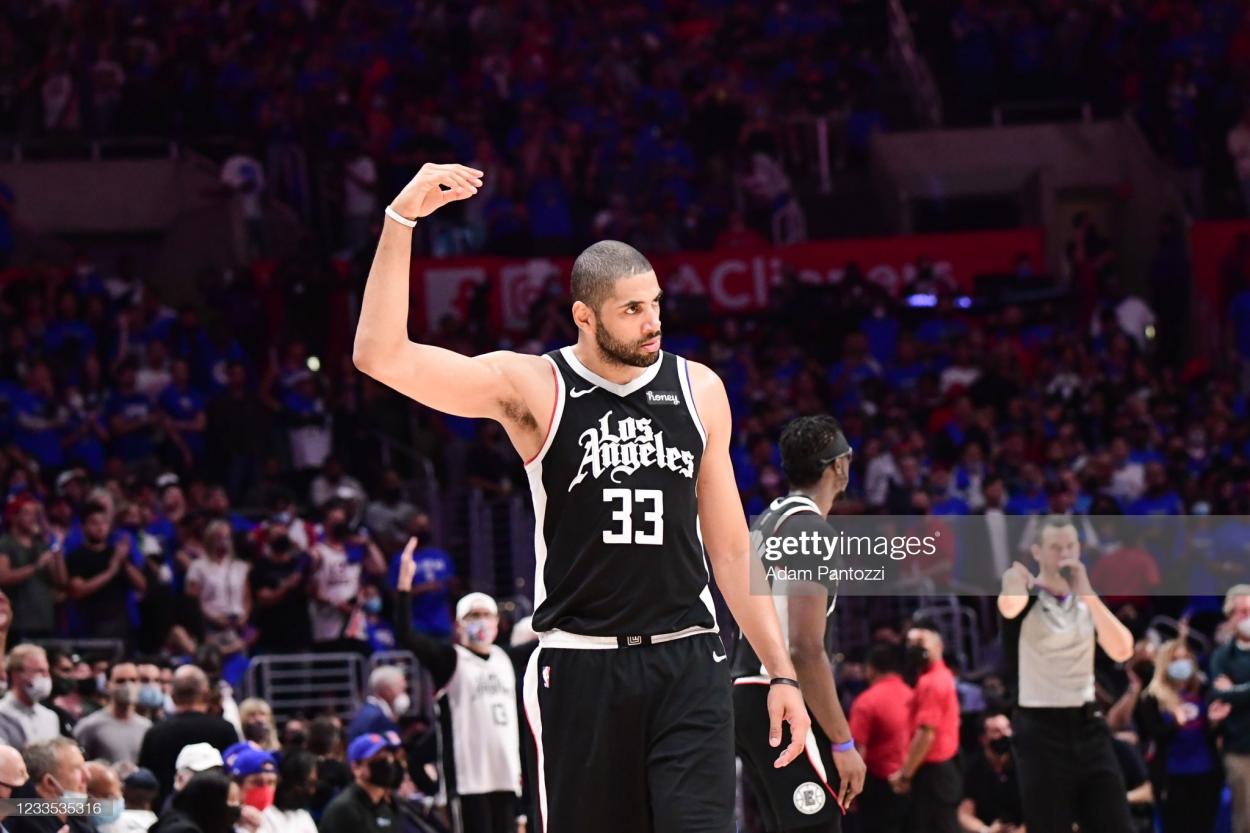 32-year-old Nicolas Batum enjoyed a successful season with the LA Clippers as his side reached the Western Conference finals, falling to defeat at the hands of the Phoenix Suns in six games.
The Frenchman averaged 8.1 points, 5.5 rebounds and 2.1 assists across the Clippers' playoff run, shooting an impressive 39% from three and 49% from the field.
Batum, a 6'8 forward, is an unrestricted free agent this summer and will be listening to offers from around the league after an efficient season alongside Kawhi Leonard and Paul George.
Earning just over $9m last season in Los Angeles, Batum can expect to earn around the same figure next season if not slightly more, which would still fit nicely into Boston's trade exception.
The Celtics have one of the youngest rosters in the NBA, with an average age of 24.5 years old. With young talent coming out of their ears, the importance of veteran leadership can't be underestimated.
All-Star duo Jayson Tatum and Jaylen Brown are both huge fans of teammate Al Horford, and with just one other current veteran on the team in Tristan Thompson, who is likely to be traded, the younger guys need players to look up to.
A prime example of this is 24-year-old All-Star Devin Booker of the Suns, who has a fantastic bond and relationship with 36-year-old Chris Paul, an 11-time All-Star and ten-time All-NBA player.
What's next?
The Celtics will certainly be looking to add guaranteed scoring this offseason, as their bench looked particularly thin at times throughout the 2019/20 campaign.
A disappointing season overall for the 17-time world champions, with Jayson Tatum and Jaylen Brown perhaps feeling at times it was them against the world as third option Kemba Walker struggled with shooting and consistency throughout the year.
Tatum and Brown, at just 23 and 24-years-old respectively are still to enter the primes of their career despite the heights they've already hit, so the Celtics can afford to let their team develop alongside their young stars instead of pursuing a 'win now' mentality.
We can expect to see movement in the market post-draft night from Stevens and the Celtics to give their young talents more to work with and look to improve on last season's first-round playoff exit.