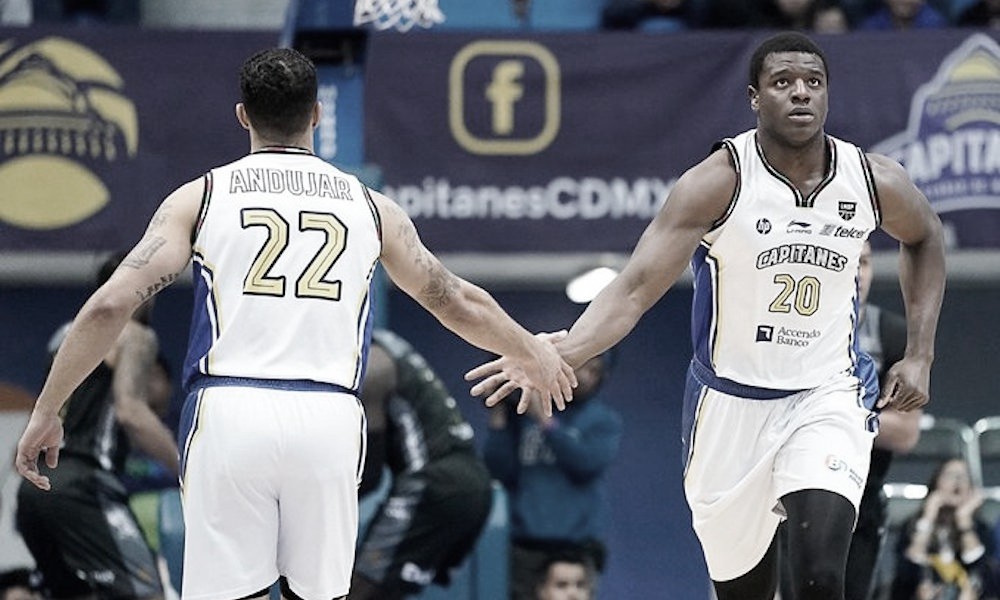 Key performances
Game stats
Game over
One minute to the end
Turnovers
Not even close
McKinnie
End of the third quarter
FG
Matt Mooney!
And the second half begins
Hustle leads
3PT
Fim do primeiro quarto
Linda jogada
Cravada (quase)!
Titulares de Memphis
Começa o jogo
Quinteto inicial dos Capitanes
Memphis Hustle
Boa tarde
Como e onde assistir ao jogo Hustle x Capitanes ao vivo
Quando é o jogo Hustle x Capitanes e como acompanhar AO VIVO?
Dois times recentes
Provável quinteto inicial dos mexicanos
Capitanes
Provável time inicial do Hustle
Desfalques em Memphis
Hustle atrás da primeira vitória
Mexicanos debutantes esse ano
Dia de jogo na liga de desenvolvimento da NBA