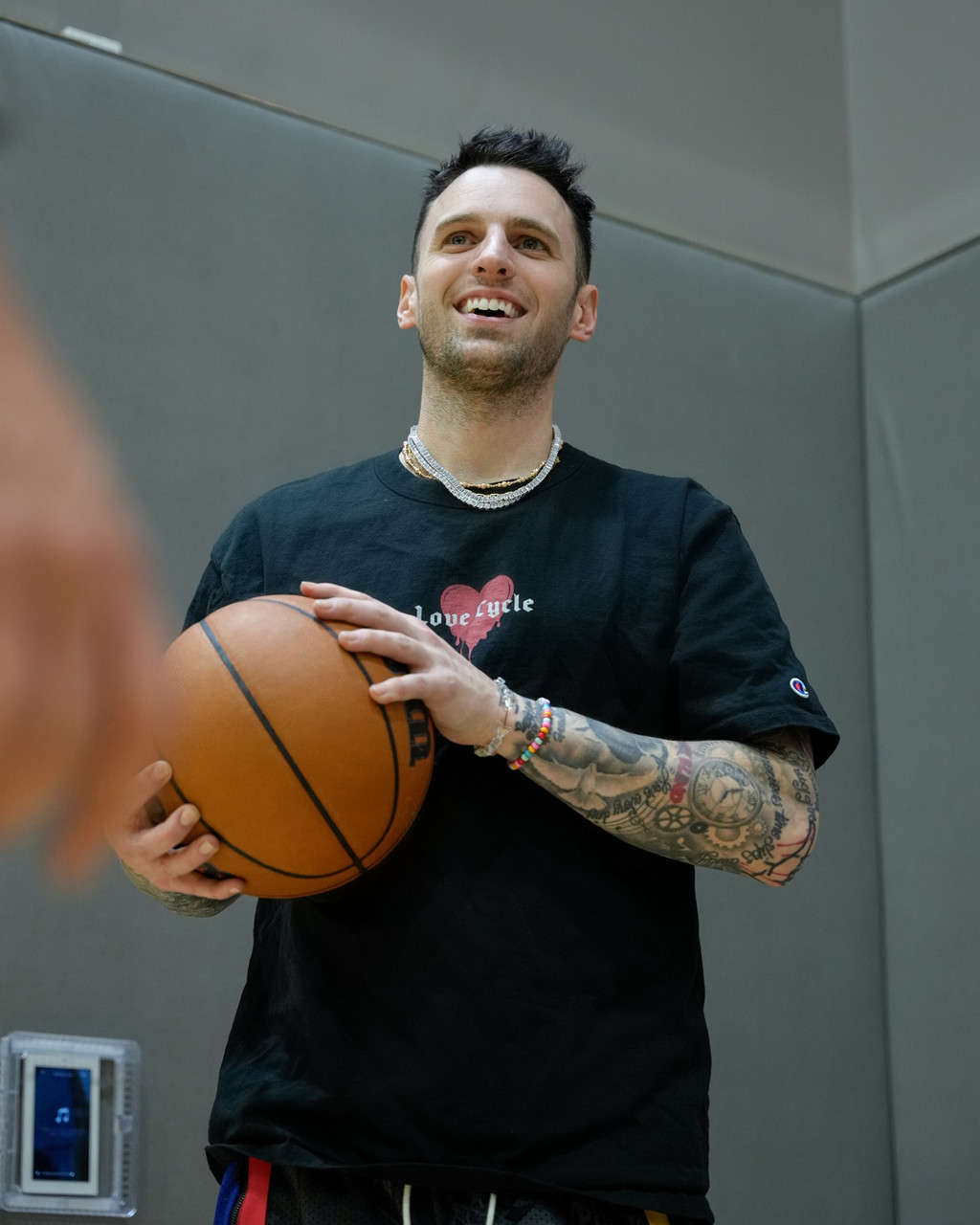 For more than a month, the NBA trainer Chris Brickley has been working intensely with the best players in the league. A proof of his work is the large number of players who choose to workout with him.
Clients
The number one pick in this year's draft Paolo Banchero, the star of the Pelicans CJ McCollum and the 'King' LeBron James himself, are some of the names that have trained with Brickley this summer.
Empire state of mind 🗽@KingJames is putting in work in New York 💪

(via @Cbrickley603) pic.twitter.com/EsmkXULH9t

— SportsCenter (@SportsCenter) June 17, 2022
The work is not only during the offseason but also during the season. Brickley was not only traveling with Miami Heat star Jimmy Butler during the NBA playoffs, but also training Banchero in New York to prepare him for the NBA draft.
Butler even mentioned Brickley after scoring 47 points against the Boston Celtics in the Eastern Conference finals.
''A lot of the success comes from the work that I put in,'' Butler said during the postgame press conference. ''I do give Chris Brickley a lot of credit for that. Every city I'm in he's always flying in and out of it. He's in Miami too.''
Over the past five years, Brickley has had more than 15 NBA All-Stars attend his gym, including Kevin Durant, James Harden, Russell Westbrook and more.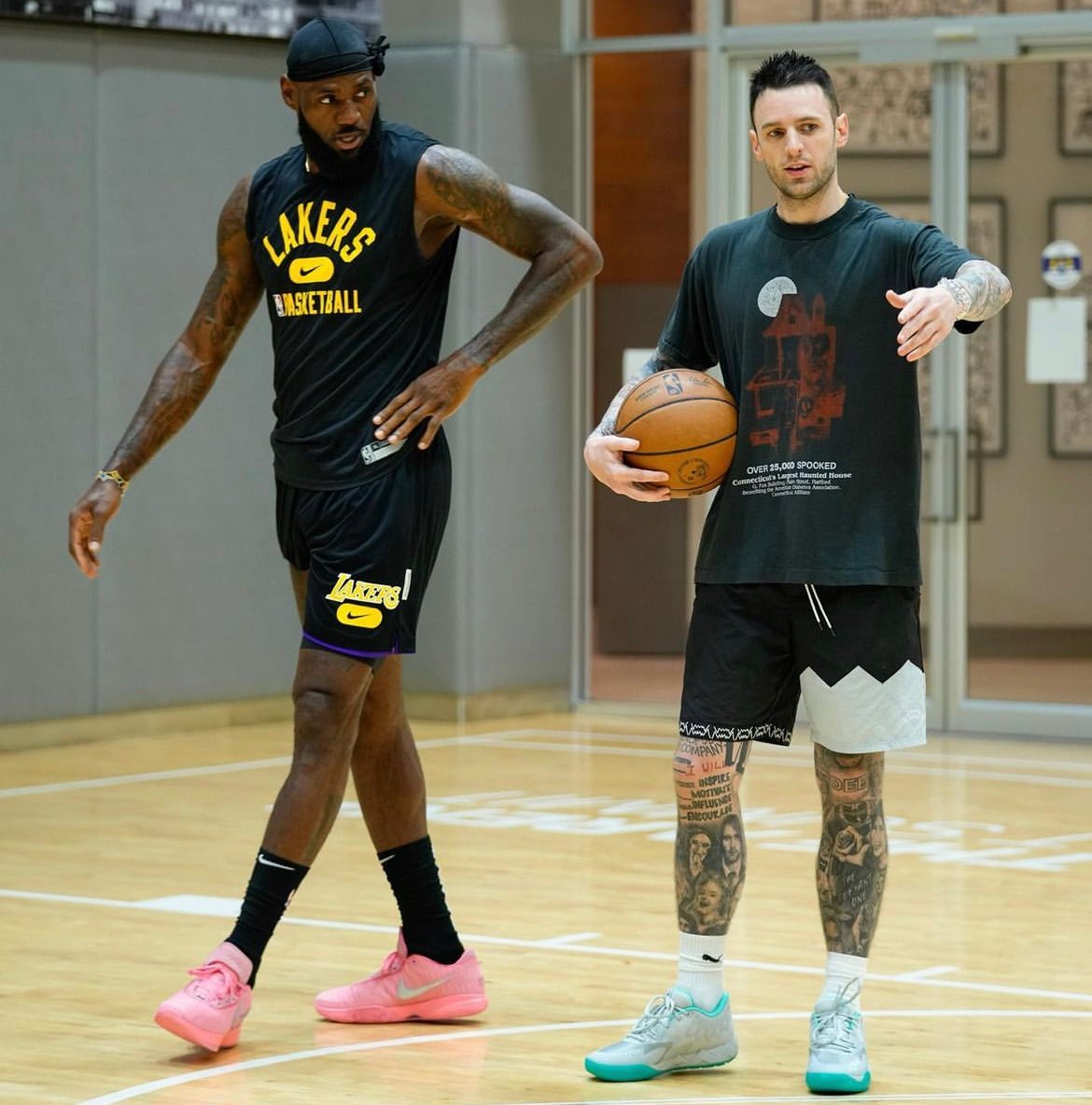 Endorsements
In addition to his recognition on the court, he has also managed to make a name for himself off it. Brickley has received major endorsements from popular brands such as Therabody, Lids, Wilson and Body Armor.
It is worth mentioning that he is the first NBA trainer to appear in the NBA 2K video game as well as the first to receive a sneaker deal with Puma.
Chris is also the only trainer ever to have this type of sponsorship deals, since these are normally awarded specifically to NBA players.
Chris Brickley prolly go down as best trainer for this generation of the NBA

— Tone (@CRZY_Montana) June 26, 2022
''It's amazing to sign some of these endorsements,'' he told VAVEL. ''I have some unbelievable partners - Therabody, Wilson, Lids NBA 2K, Puma and Body Armor - and it's a giant blessing.
I need to give a ton of credit to my manager and best friend Alex Koblenz. None of these deals would be possible without him and we are going to keep grinding and building a dynasty.''
When it's all said and done, the documentary on Chris Brickley will be one to watch.

— Chrisjaan LeMann Smith (@ChrisjaanL) June 26, 2022