Phoenix Suns guard Brandon Knight could miss the entire 2017-2018 season after suffering a torn ACL in his left knee. Adrian Wojnarowski of ESPN broke the news Tuesday afternoon.
The Suns later sent out a press release confirming the news. The injury occurred whole Knight was playing in a pro-am game last week in Miami.
Knight will undergo surgery, and an official timetable for his return will be determined at a later date, the team said.
Phoenix acquired Knight in a three-team deal with the Milwaukee Bucks and Philadelphia 76ers at the 2015 trade deadline in exchange for a protected Los Angeles Lakers first-round pick.
Knight appeared in 54 games last season for the Suns, averaging 11 points and 2.4 assists in 21.1 minutes per game.
Knight's contract situation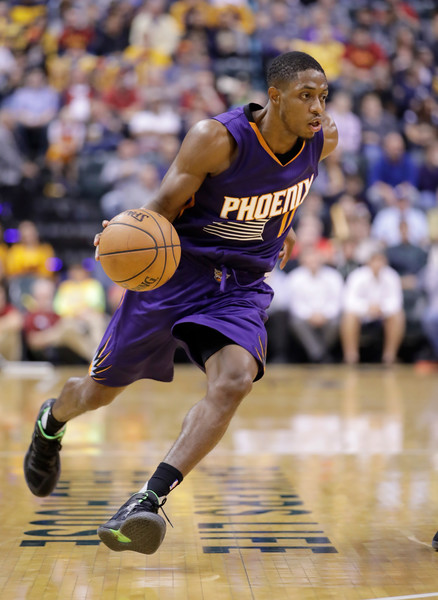 Had the Suns been over the cap, the league could have helped Phoenix with recovering some of Knight's salary over the next year. With the Suns way under the salary cap, they will have to pay Knight's wage.
Knight has three years and $44-million remaining on his contract. Phoenix has been trying to trade Knight over the past year but found no team willing to take on Knight's contract. Even if they Suns found a team that would do so, they would have to surrender plenty of draft assets.
It was reported recently by Ian Begley of ESPN that the New York Knicks were interested in the 25-year-old guard. This injury only handcuffed the Suns to Knight for the foreseeable future.
Who Will Replace Him?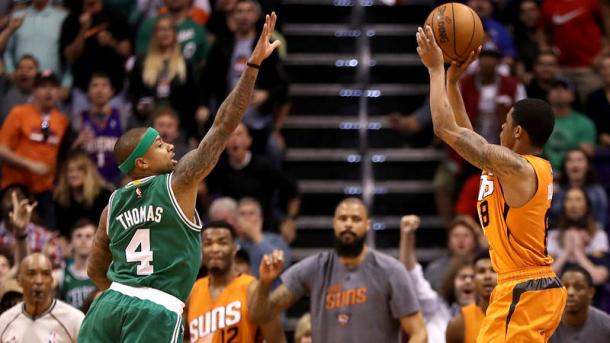 Tyler Ulis will more than likely be called upon to replace Knight in the rotation. Ulis played in 61 games last season, providing a spark for the Suns off the bench. In his rookie season, Ulis averaged 7.3 points and 3.7 assists in 18.4 minutes per game.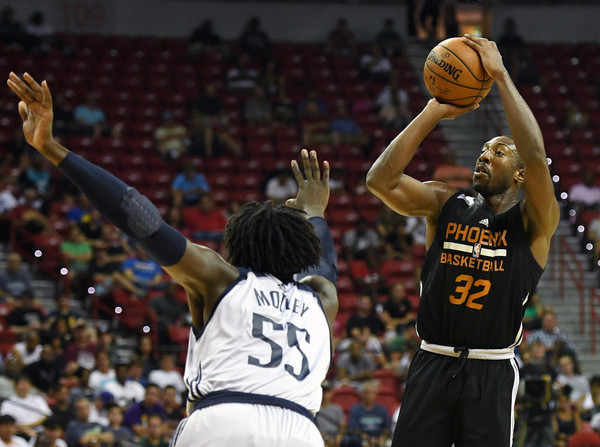 Davon Reed could see an increased role in his rookie season with Knight on the shelf. Reed could be the next second round pick that gives the Suns a great return on their investment. The 6'6 shooting guard averaged 14.9 points, 4.8 rebounds, and 2.4 assists last season playing for the Miami Heat.