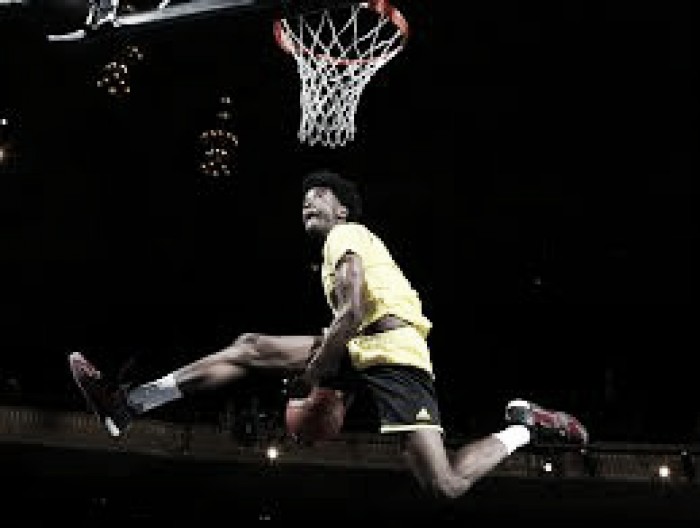 Josh Jackson was the top undecided player for some time until he committed to the University of Kansas late Monday night, shocking most of the college basketball community. Jackson chose Kansas over other top choices in Michigan State and Arizona, who were both eliminated in the Round of 64 in this year's NCAA Tournament. Michigan State Head Coach Tom Izzo has been heavily recruiting Jackson, trying to build his own fab five. Had Jackson committed to the green and white in East Lansing, Michigan, Jackson would've joined other top fifty recruits in Joshua Langford, Nick Ward, Cassius Winston, and top ten recruit Miles Bridges. Now that Kansas was able to snag Jackson, these next few years will be interesting to see who pulls away from the pack of top-notched recruits among Michigan State, Duke, Kentucky, and now Kansas.
Jackson's Early Identified Talent
Jackson was raised in Detroit, Michigan where he was identified at a young age as a talent who could make a career off basketball. Jackson joined the praised AAU team of Detroit, The Family. The Family has produced top players such as Draymond Green, Miles Bridges, and Cassius Winston just to name a few. When Jackson was older, he moved away to play basketball in Napa, California because of their elite high school team, Prolific Prep. No matter how talented Prolific Prep was, Jackson still started as a freshman, and earned his way eventually onto Team USA. If one thing is for sure about Jackson at a young age, he was a man on a mission, and moving across the country certainly was not going to stop him.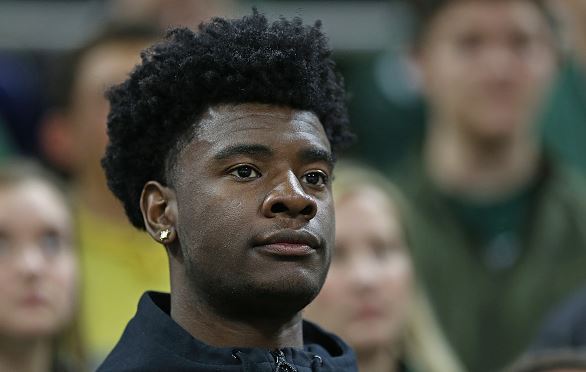 What Led to Jackson's Decision
Jackson's top three options going into the NCAA Tournament were Michigan State, Kansas, and Kansas for the obvious reasons of them being top programs. Michigan State was led to be the heavy favorite for Jackson's decision going into the tournament due to their high odds of winning March Madness and the recruiting class being put together. When Michigan State and Arizona fans were let down early when they witnessed their team being embarrassed in the first round, all fans had left to hope for was the chance of Jackson committing to their school. With Kansas making it as far as they did, that pretty much summed up his decision. After all, he does not want to be put in the position that Ben Simmons put himself into.