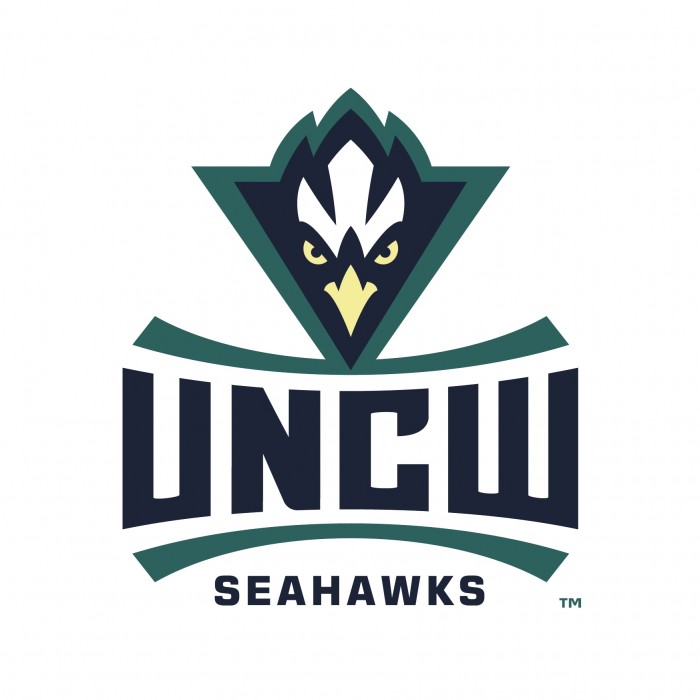 UNC Wilmington is back in the NCAA Tournament for a second straight year. With a 29-win season and the experience of last year's Tournament, we look at the fifth team to automatically qualify for the Big Dance.
Record: 29-5 overall, 15-3 Colonial Athletic Association.
RPI: 26.
Bid: Automatic
NCAA Tournament history
UNC Wilmington is making their sixth trip to the NCAA Tournament. Their overall record is 1-5 with their only win coming in 2003 when, as a 13 seed, they upset fourth seed USC 93-89 in overtime.
Coach: Kevin Keatts. In his third year at Wilmington, Keatts, a former assistant to Rick Pitino at Louisville, has led the Seahawks to the NCAA's twice and the CIT once. Compiling a career record of 72-27 with a share of or an outright regular season conference title in all three of his years in the North Carolina-based school, the 44-year old is one of the bright young stars in the coaching profession.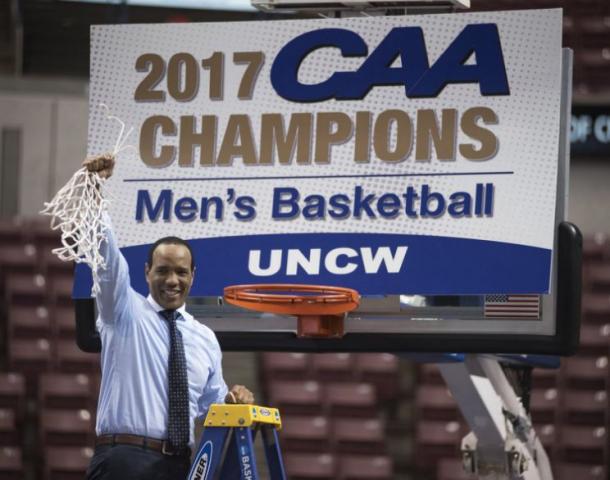 Best win: The Seahawks don't have a signature win, but the 65-59 victory in the Colonial Athletic Association final over Charleston qualifies as UNCW's best win simply because all the pressure was on them as the top seed in the conference tournament and preseason favorites.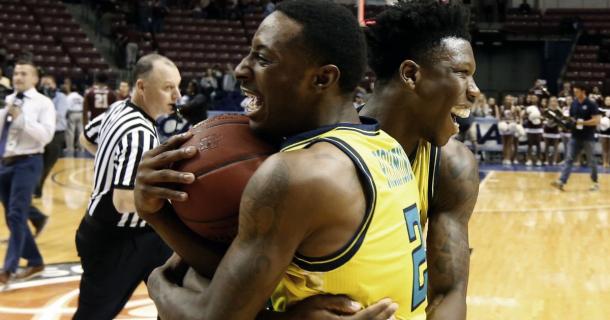 Worst loss: UNC Wilmington doesn't have a bad loss. Their five defeats were to Middle Tennessee State, a potential Tournament cinderella, on the road to Clemson, always a tough place to play and their three conference losses were to second-place Charleston, fourth-placed William & Mary, and fifth-place Elon. All three of those teams won at least 10 games in conference and 17 games overall.
Best player: Guard C.J. Bryce was named the CAA Player of the Year after averaging 17.6 points, 5.5 rebounds and 3.0 assists per game while shooting 49.1 percent from the floor. Bryce's teammate Devontae Cacok shoots an incredible 79.9 percent from the field while nearly averaging a double-double (12.3 ppg, 9.6 rpg).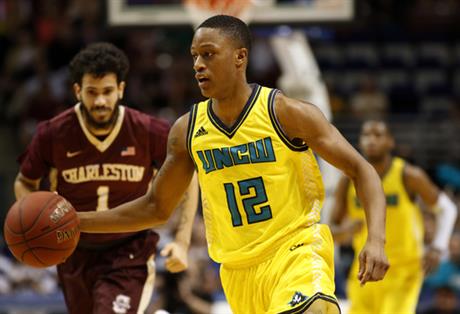 Strengths: This team is an offensive powerhouse. With four players averaging in double figures, UNC-Wilmington is 10th in the nation in points per game (85.2) and lead the country in offensive turnover percentage and rank sixth in turnover margin (+4.2).
Weaknesses: If the Seahawks don't force turnovers, they could be in trouble. Giving up almost 75 points a game (good for 241st in the country), UNCW has given up that number or more in 17 of their 34 games this season.
NCAA Tournament outlook: The Seahawks were given the 12 seed in the East Region and will square off with 5 seed Virginia in the first round in Orlando.
Overall thoughts: The Seahawks are a fun team to watch. With balanced scoring and plenty of offensive firepower, Keatts' squad will entertain. They were a trendy team after winning the CAA Tournament and a 12-5 upset is a virtual given in the NCAA's, so a win is by no means out of the question. The problem facing UNCW is that they face a very disciplined, defensively-oriented team in Virginia and although the Cavaliers have issues scoring the ball if they don't turn it over, the Seahawks could be in trouble. Regardless, Keatts is a brilliant young coach and should he stay in Wilmington, they could become a March fixture.