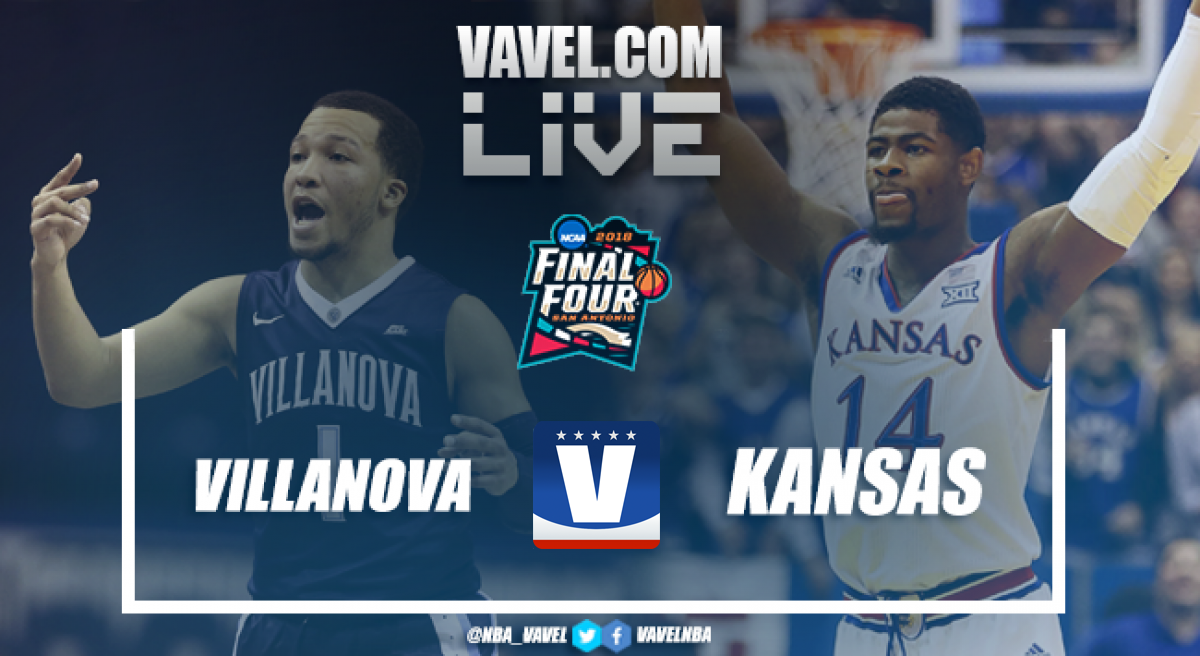 For many experts, this clash is an anticipated final. The expectation generated by this game is brutal. In a few moments, we will share the Kansas Jayhawks vs Villanova Wildcats live starting lineups, in addition to the latest information that surges from the Alamodome Stadium. Do not miss a detail of the match with the live updates and commentaries of VAVEL.
On the other hand, Devonte Graham stands out for Kansas. The base averages 7.2 assists per game as well as 17.2 points. He lead the Jayhawks' program to the Final Four. However, he has been criticized for his low field goal percentage which is 40%.
Villanova's key player is Jalen Brunson. The New Jersey native averages 19.2 points per game and has a 52% field goal percentage. These are good stats for the Wildcat's star.
The game will be played at the Alamodome stadium in San Antonio, a historic venue. This stadium was San Antonio Spurs' home from 1993 to 2002. It hosted the 1996 All-Star and has also hosted several NCAA Final Four. The pavilion has a capacity of 20,662 spectators but it once hosted 39,000 fans for a Spurs' playoff game.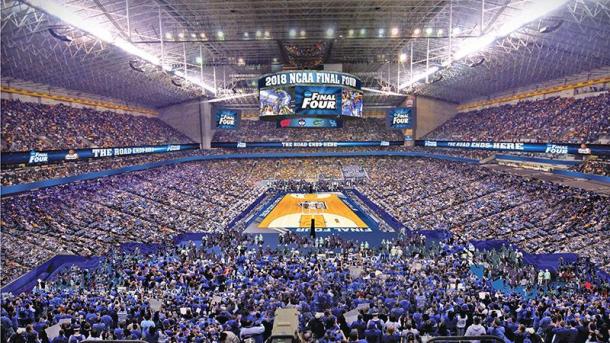 The last time Villanova and Kansas faced each other was in 2016. In that match, Villanova won and moved on to the Final Four. In the historical confrontations between both, the result is in 3-3, with which tonight's game will settle the balance for one of the two.
The game will be played at the Alamodome Stadium and it is scheduled to tipoff at 8:59 pm.
Welcome to VAVEL USA's LIVE coverage of the 2018 Final Four game: Kansas Jayhawks vs Villanova Wildcats! My name is Alan Nunez and I'll be your host for this game. We will provide you with pre-game analysis, roster updates, and news as it happens live here on VAVEL.