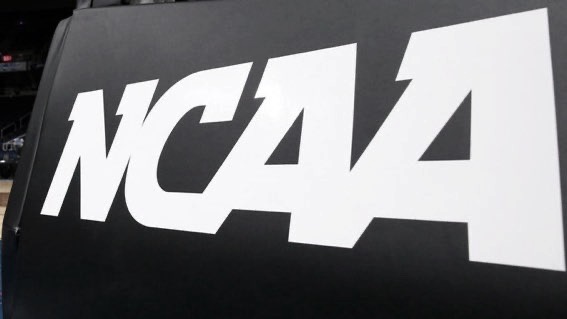 The NCAA has revealed that it will adopt new name, image and likeness rules for athletes starting 2021-22.
This will allow them the athletes to receive compensation for third-party endorsements and opportunities such as social media, businesses and personal appearances.
According to an official statement, athletes will be allowed to appear in advertisements and can reference their sport and school, but they would not be able to use school logos or branding in those advertisements.
"Allowing promotions and third-party endorsements is uncharted territory," board chairperson Michael Drake said.
The NCAA has been 'threatened' in the last couple of years specially in basketball, where players have decided to go overseas and become professionals instead of taking the usual route of going to college.
Multiple top prospects have even decided to join the G-League 'developing program' and start getting paid instead of playing under the NCAA system.