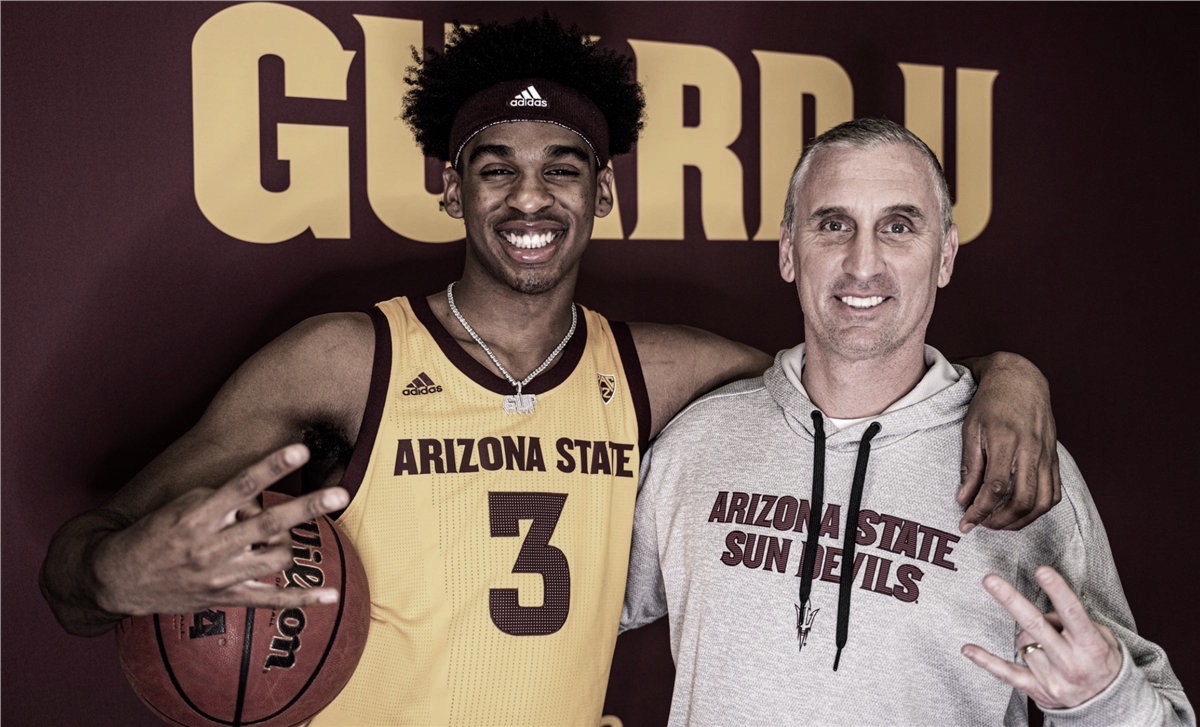 The wait is over, and after several months of the unknown, it has been finally announced the college decision of one of the best prospects in the United States.
Josh Christopher, who attended Mayfair High School during his senior year, has committed to Arizona State University.
The five star recruit made it official through a post over social media, where multiple players like LiAngelo Ball, Cassius Stanley, Ja Morant, and many more congratulated him.
Former NBA MVP, James Harden, attended ASU for two years before was drafted by the Oklahoma City Thunder. 'The Beard' earned Pac-12 Player Of The Year honors in his time at Tempe.
Christopher put up big numbers on the Nike EYBL circuit last spring and summer, averaging 21.4 points, 5.2 rebounds and 5.2 assists for Vegas Elite.
The No. 2 shooting guard in the country from his class, is joining Marcus Bagley, the younger brother of Marvin Bagley III, Portland State transfer Holland Woods as the incoming players for the Sun Devils next year.