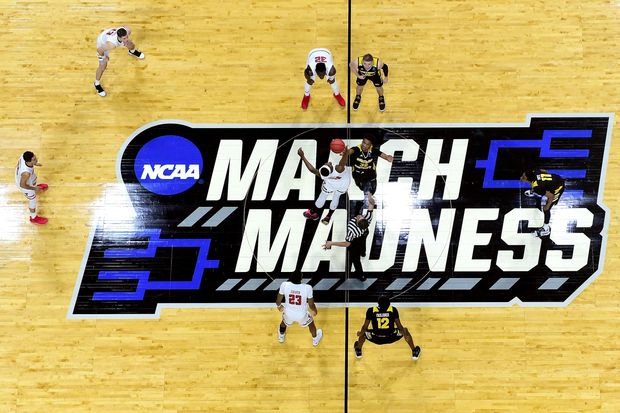 The NCAA will host the entire 2021 men's basketball championship in Indiana, and most of the 67 games in the tournament will be held in Indianapolis. Sunday's Selection is still scheduled for March 14, and there are plans to have the Final Four on April 3 and 5, with exact dates for the preliminary rounds to be selected.
"This is a historic moment for NCAA members and the state of Indiana," said NCAA President Mark Emmert. "We have worked tirelessly to reinvent the structure of a tournament that maintains our unique championship opportunity for college athletes. The reality of today's announcement was made possible by the tremendous leadership of our members, local authorities and staff".
In addition, on March 14 will be held the event in which the 68 universities participating in 2021 March Madness will be known.
Lucas Oil Stadium will be divided into two basketball courts that will energize the process of the previous rounds, which will take place during the month of March. The Final Four will be on April 3 and the National Championship Final on Monday, April 5.
As Dan Gavitt said, "the 2021 version of March Madness will be one to remember, if for no other reason than the uniqueness of the event. This is going to be complicated and difficult; there's no question about that. We appreciate the collaboration among the Men's Basketball Committee and staff, our hosts and local organizers, the staffs at each practice and competition venue, and our broadcast and corporate partners. We will all pull together and stage a terrific national championship".
Based on the information provided by the NCAA, the Indiana Convention Center will host the different type of trainings or workouts; besides, the teams participating in the 2021 March Madness 2021 will be accommodated in Marriot Hotels, with specific plants for each cast.
Previously, Lucas Oil Stadium had hosted some NCAA finals; specifically, in 2010, when Duke University won the Championship trophy after an impressive season.
After a year without playing officially, the 2021 March Madness will return thanks to a bubble in Indianapolis, almost the same that used the NBA months ago in Orlando.