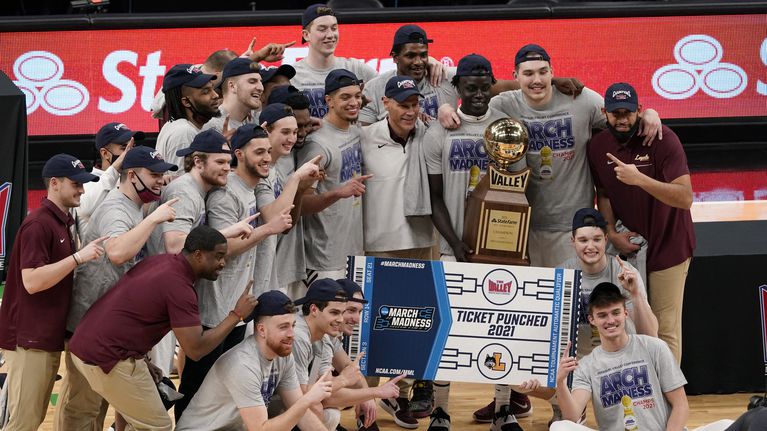 Loyola Chicago is back in the NCAA Tournament and with a coach and star player who were in the program for the Ramblers last appearance, they have the experience to create more memories.
As Loyola looks for another magical run through March, we take a look at the Missouri Valley champions.
Record: 24-4 overall, 16-2 Missouri Valley
Bid: Automatic
NCAA Tournament appearances: 8
The last time Loyola was in the field of 68 in 2018, they defeated Miami-Fla, Tennessee, Nevada and Kansas State to reach the Final Four, where they were defeated by Michigan. Their all-time tournament record is 13-5.
Coach: In his 10th season at Loyola, Porter Moser has made the Ramblers a powerhouse in the Missouri Valley, winning the regular season title three of the last four years while guiding them on that memorable run three years ago.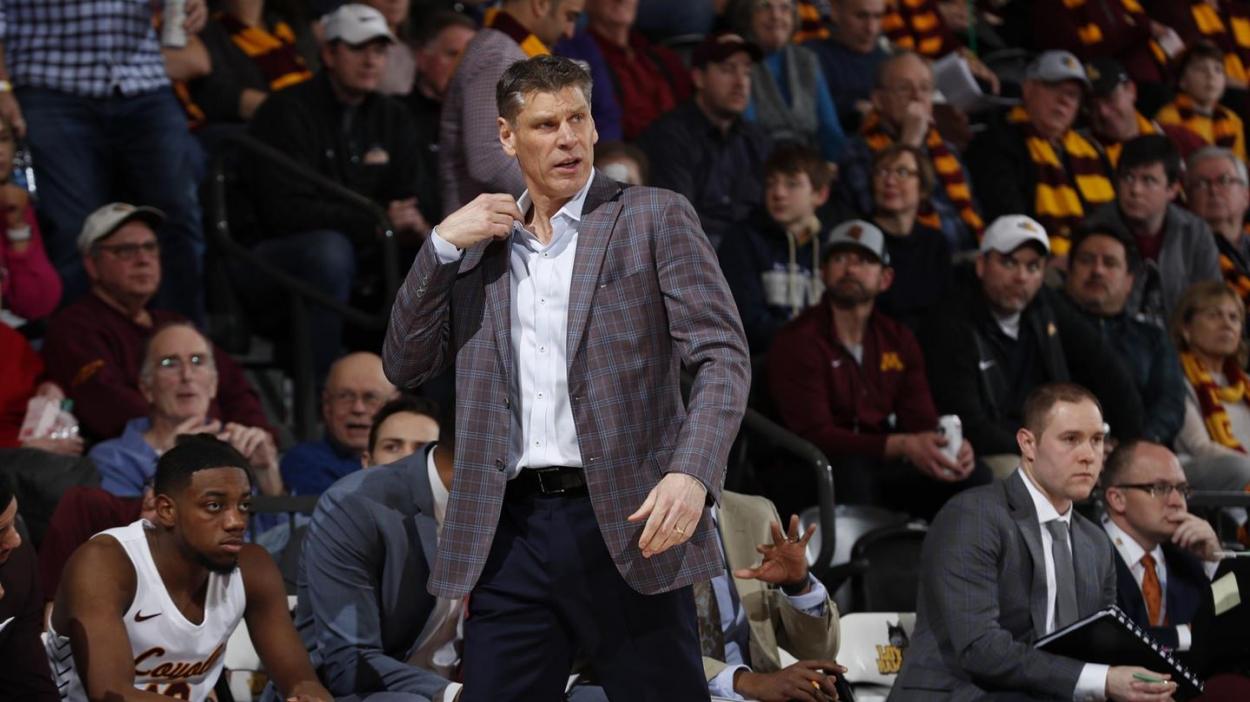 Best player: Cameron Krutwig was a freshman on Loyola's Final Four team, but now as a senior, he's the star man, earning MVC Player of the Year honors, averaging 15.0 points and 6.7 rebounds a game while shooting 57.9 percent from the field.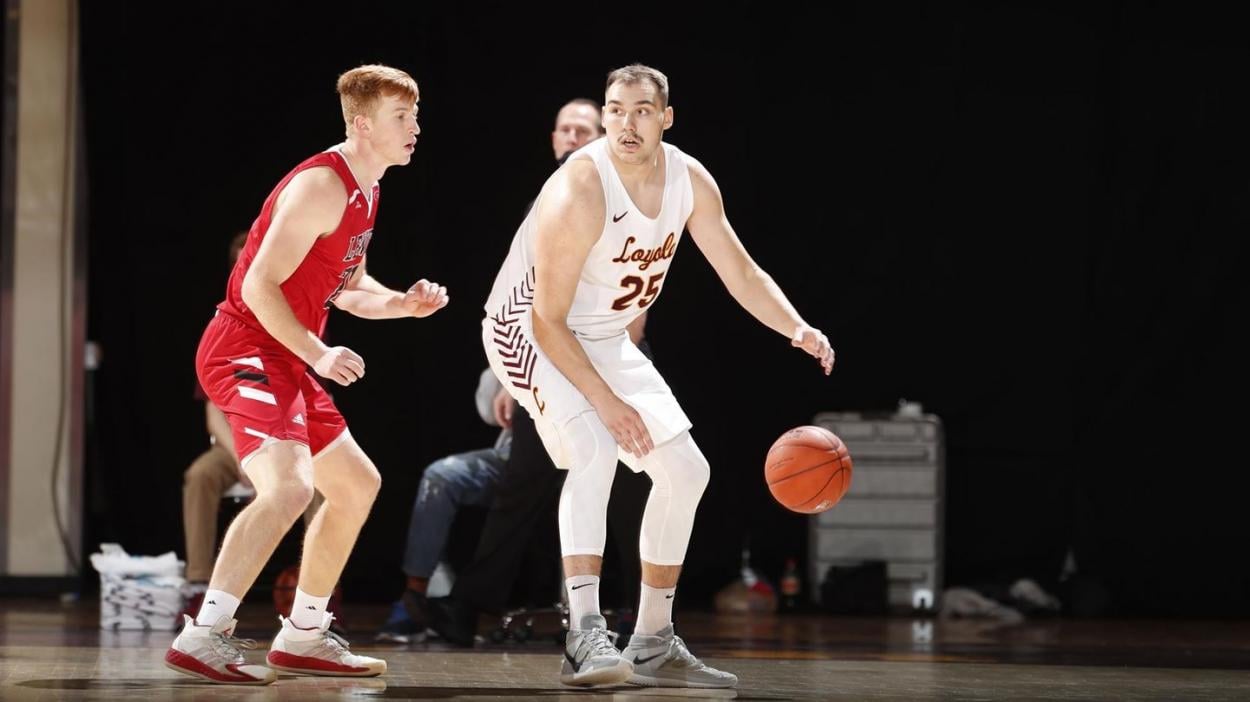 Strengths: The Ramblers are one of the elite defensive teams in the country. They've only allowed more than 58 points once since January 10th, are the second most efficient defense in college basketball and rank seventh in opponent offensive rebound percentage at 21.3%.
Weaknesses: In reality, Loyola doesn't have one weakness, but if there is something that could go against them, it's the lack of elite competition. They struggled to beat Valparaiso and Southern Illinois, teams at the bottom of the MVC, but again, this is really stretching it.
Overall tournament outlook: It appears that Loyola will be seeded somewhere in the 8 or 9 range when the brackets come out, but that is insignificant. The Ramblers are a legitimate threat to reach the Final Four again.
In Moser and Krutwig, they have the coach and star player that have been through it all this time of year and they play such good defense, scoring on them is almost impossible. Can they lose before the Final Four? Sure, they can. Will they? It'll take something awfully special to do so.