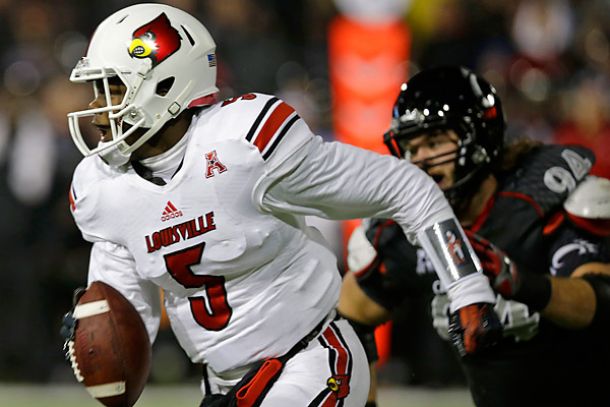 INDIANAPOLIS – Earlier this week, the Indianapolis Colts announced that they had waived cornerback Al-Hajj Shabazz. With the roster spot from waiving Shabazz, the Colts signed undrafted free agent defensive lineman Camaron Beard. Shabazz fell casualty to great performances from fellow undrafted free agents in OTA's, like Donald Celisar for example. There just wasn't a need at all for the Colts to keep Shabazz.
For a little bit of background on Al-Hajj Shabazz, he stands at 6'0" tall and weighs 200 pounds. He signed with the Colts as an undrafted free agent in early May. He had an impressive collegiate career at West Chester University, recording 151-tackles (100-solo), 32-deflected passes, and 9-interceptions, all in just 47-games. Despite his collegiate success, the Colts didn't believe that he had enough talent to contribute to the team.
Cameron Beard stands at 6'5" and weighs 290 pounds. Earlier in the off-season, Beard had a tryout with the team during their three-day rookie mini-camp. He did enough at that mini-camp for the team to decide that he was worth signing. Beard is an undrafted free agent from Cincinnati. Beard is an Indianapolis area native, he played high school football at Cathedral High School. In his final season of college, Beard recorded 37-tackles (eight solo), 1.0-sack, and 2-tackles for loss.