 The NFL confirmed its latest International Series matches in the UK, which will feature three new teams with Wembley Stadium and Twickenham to host games in 2016.
Since the start of the whole series back in 2007, the sport has proved hugely popular in London and a game at the home of English rugby will bring a new dimension.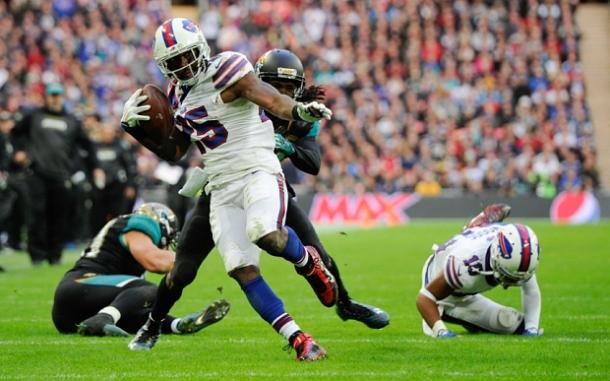 Jags welcome divisional rivals Colts to Wembley
The Jacksonville Jaguars will host the Indianapolis Colts in an AFC South divisional match-up in Week 4 on Sunday, October 2nd at Wembley, and it will be the fourth year in a row that the Jags have played a home game in London.
Indianapolis, led by star quarterback Andrew Luck, have never played a game outside the US and players and supporters alike will like this match-up in the opening game of the 2016 International Series.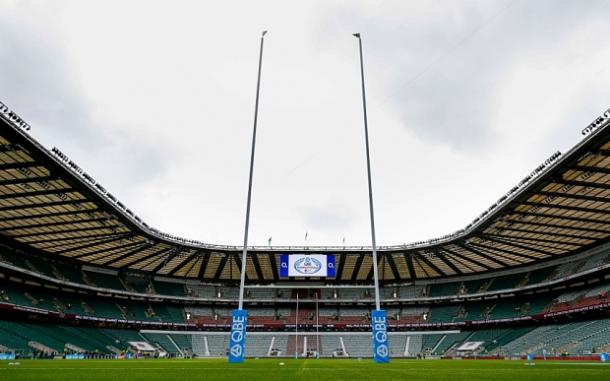 Rams return to London for second time
Twickenham will be the home of the St. Louis Rams on Sunday, October 23rd in the first-ever game at a new stadium in London.
They will be hosting the NFC East team that finishes in the same spot in the standings as the Rams do in the NFC West.
The formula for the second game means that the Rams will either face the Philadelphia Eagles, who would be making their first regular-season trip to the UK.
Or it could be the Dallas Cowboys or the New York Giants, who could make their returns, or the Washington Redskins, who could become the first team to play in consecutive weeks in London.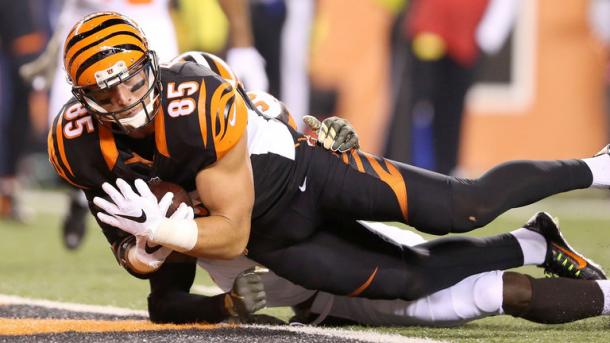 Game three, the game of the series, maybe?
It could be said that the final game in the series has the potential to be a real blockbuster of a show, with both sides on fire at the moment in the current season.
The Cincinnati Bengals will welcome the Redskins to Wembley in Week 8 on Sunday, October 30th.
This will be the second year in-a-row that back-to-back games will be played in the UK, which may well be the key to London one day getting a franchise of their own.
What happened in the 2015 games?
The first game of the series saw the New York Jets overcome the Miami Dolphins, with the Jaguars winning their first game in the UK by a narrow margin over the Buffalo Bills.
The last game to be played was a 45-10 blowout by the Kansas City Chiefs over the Detroit Lions, the Chiefs certainly made use of 'home advantage' in the game.
Jacksonville will return to London as part of a deal which sees them play once at Wembley every year until 2020, and the new Tottenham Hotspur stadium will host games from 2018.
If the Eagles are involved in the Twickenham game, it will mean that 24 out of the 32 NFL teams will have played over in the UK.