The Houston Texans are currently one of the NFL's hottest teams and have managed to claw their way back into the AFC playoff picture.
As for the Buffalo Bills, they are just one game behind and it is always tough to go to Buffalo and win. Here are five things to watch out for in Sunday's game.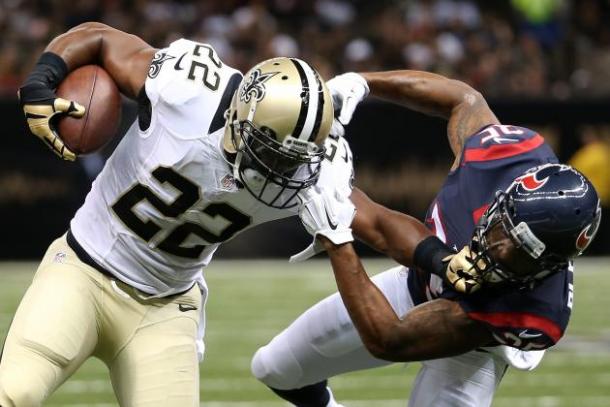 1. Can the Texans make it five wins in a row?
Only three teams have longer winning streaks than Houston's current four (Carolina Panthers, Arizona Cardinals and Kansas City Chiefs). Buffalo, in turn, have dropped four of their last six games, but one of the Bills' most recent wins came against the Miami Dolphins, who routed the Texans in Week 7.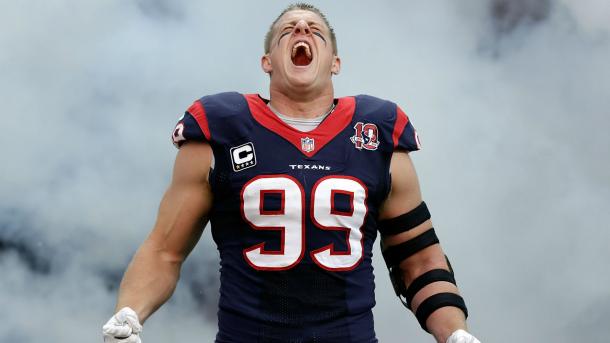 2. Buffalo's offense catching Houston's defense at a bad time
The Bills have only managed to score five touchdowns over the past five weeks, while the Texans have conceded only two over the last four-and-a-half games. They managed to keep the New Orleans Saints out of the end zone last Sunday, putting an end to Drew Brees' streak of 45 straight games with at least one touchdown pass.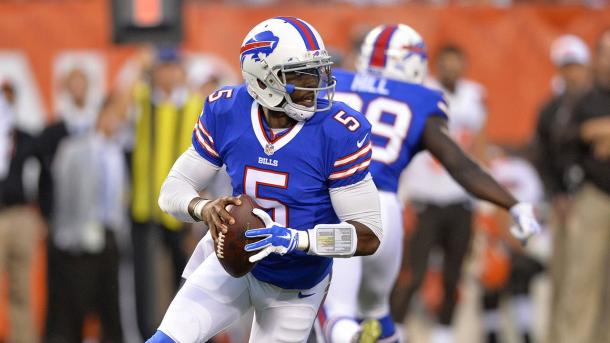 3. Taylor looking good despite Bills winning five of their 11 games
Buffalo quarterback Tyrod Taylor deserved plaudits for the way he has been taking care of the football recently. After the New England Patriots intercepted him three times in the second week of the season, the first-year Bill has thrown just one interception in the last seven games. Taylor, who was the Baltimore Ravens' sixth-round draft pick in 2011, resembles Russell Wilson with the way he likes to come out the pocket and run the football.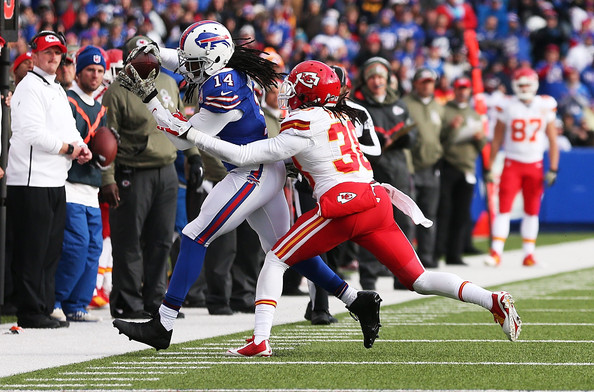 4. Bills looking to target Watkins more after impressive display
After such an impressive game against the Kansas City Chiefs last week, you can almost guarantee that Tyrod Taylor will lean heavily on Sammy Watkins this Sunday. The pair linked up twice for touchdowns in the loss to the Chiefs, and Watkins' six catches gained 158 yards, just three weeks after he had eight catches for 168 yards against the Dolphins. Head coach Rex Ryan has complained that the wide receiver has not been targeted more frequently.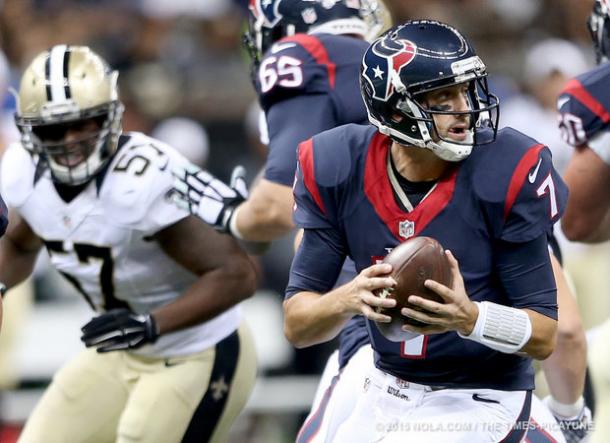 5. Is the Texans' offense starting to come together now?
For the first time all season, the Texans' offense managed to march down the field with their first possession of the game and score a touchdown. They also found the end zone on the second series before lapsing into a second-quarter apathy after Brian Hoyer threw an interception. The problem still remains with their inconsistency - they haven't been able to score more than 24 points in any of their four straight wins and they are yet to top 30 points without help from a pick-six by their defense.