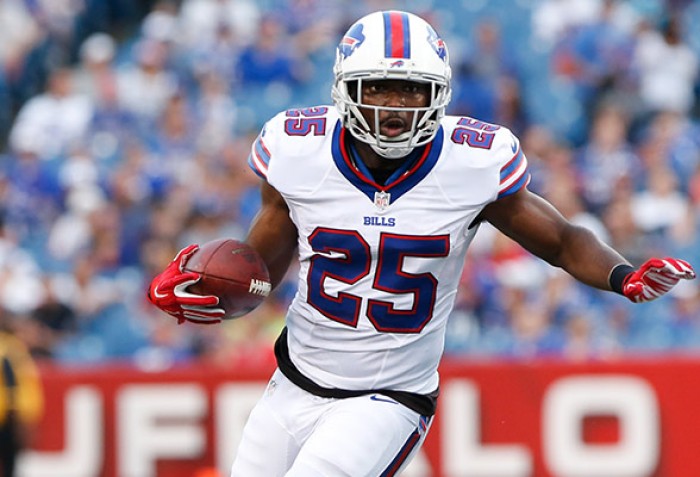 It's been more than a week and a half since allegations first surfaced about Buffalo Bills running back LeSean McCoy and an alleged assault in Philadelphia. According to the police report, an argument started at a Philadelphia bar in the early morning hours on February 7th between four males and two off-duty police officers over a bottle of champagne. Several Philadelphia news outlets reported McCoy was one of the men and former NFL running back Curtis Brinkley was also involved. The men are accused of assaulting the off-duty police officers, causing injuries bad enough that they had to be treated at a local hospital.
No charges have been filed yet in the case, and McCoy's lawyer reportedly claimed his client is innocent of any allegations against him. According the CSNPhilly.com, the Philadelphia District Attorney's Office has yet to issue warrants because it has questions about the conduct of the officers involved during the incident, including why the officers did not call 9-1-1. The D.A. also wants to know whether the officers had too much to drink when the incident occurred.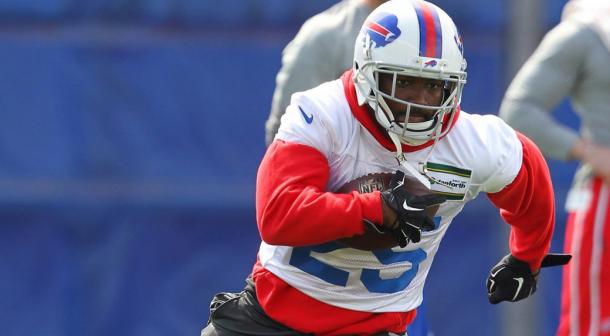 It appears there is no timetable for an update in the investigation despite several attempts from various outlets to get one. The Buffalo Bills, meanwhile, have only made one statement since news of the incident came out.
"We are aware of the reports regarding LeSean McCoy and in the process of gathering more information. We will not provide any further comment at this time."
That statement was released on Monday, February 8th.
McCoy played his first season with the Bills in 2015 after playing for the Eagles from 2009-2014. This is the second time LeSean McCoy has made headlines off the field in less than a year. Back in July, McCoy faced criticism after posting an invitation on his Instagram account which said "Females only. 21 + a must." The post was later deleted.