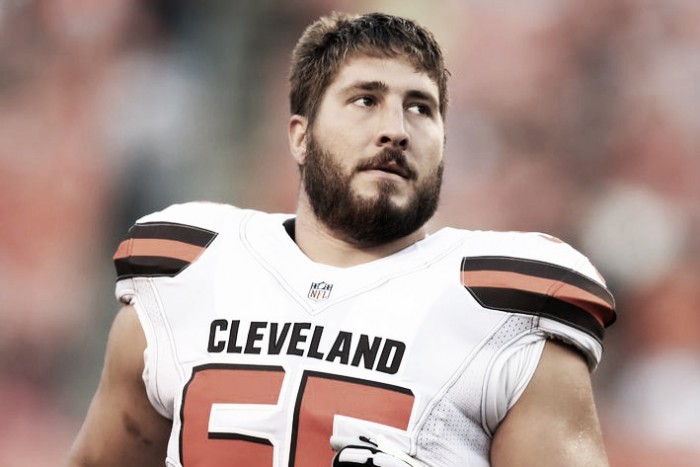 The Atlanta Falcons enjoyed a solid opening day of free agency by adding a handful of new players to bolster Dan Quinn's roster for next season.
There have been players released by Atlanta, most notably the Falcons all-time leading receiver and legend Roddy White. Joining him were fan-favorite William Moore, last season's free agent signing Justin Durant and nose tackle Paul Soliai.
Making Matty Ice Happy
Atlanta won't sign a bigger and better free agent this offseason than their first signing, Alex Mack. Mack, the former-Cleveland Browns center, signed a five-year deal with the Falcons. The 30-year old will make Falcons fans happy but perhaps no one in the organziation will be happier than Matt Ryan.
Atlanta's quarterback struggled last season and some of those struggles were down to poor snaps and blocks from the center. Mack, who is considered one of the league's best centers, was highly sought after in the free ageny. He played under Kyle Shanahan in Cleveland and now will reunite with his former Offensive Coordinator in Atlanta.
A Familiar Face
The second signing of the day was not a major pick up but the return of a past quarterback. Matt Schaub rejoined the Falcons having spent last season at the Baltimore Ravens. Schaub, who was Michael Vick's backup in Atlanta from 2004 to 2006, will battle Sean Renfree for the backup role during the upcoming season.
More Pass Rush
The Falcons were the worst team in the NFL at getting to the quarterback last season. So, it only makes sense to add more talent and depth on the defensive line. Derrick Shelby, the former-Miami Dolphins defensive end, agreed to a four-year deal with Atlanta. Shelby was often overshadowed by Olivier Vernon, Ndamukong Suh and Cameron Wake in Miami but still managed to make his mark.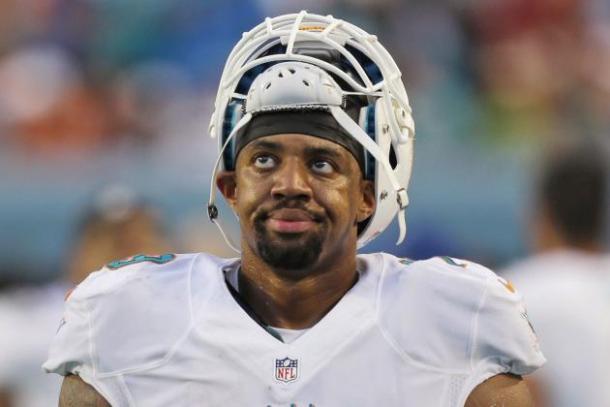 Despite only nine sacks in four seasons, Shelby's presence should not be underestimated.
Adrian Clayborn, signed by Atlanta as a free agent in 2015, was re-signed today on a two-year deal. Clayborn did not have a big impact on the 2015 season but depth is key in the NFL. Whether he starts next season remains to be seen, but he will be a capable backup if necessary.
Potential Future Falcons?
The Atlanta Falcons reported today that ex-Cincinnati Bengals wide receiver Mohamed Sanu will visit Atlanta on Thursday. James Laurinaitis, the former Los Angeles Rams linebacker, visited Atlanta on Tuesday.
The opening day of the market was a solid one in Atlanta and expect more moves as the Falcons are far from done.